Laureate Winners
Congratulations to the 2019 NYACP Laureate Winners!
The Laureate Award is designed to honor those Fellows and Masters of the College who have demonstrated, by their example and conduct, an abiding commitment to excellence in medical care, education, and research, and service to their community, their chapter, and the ACP.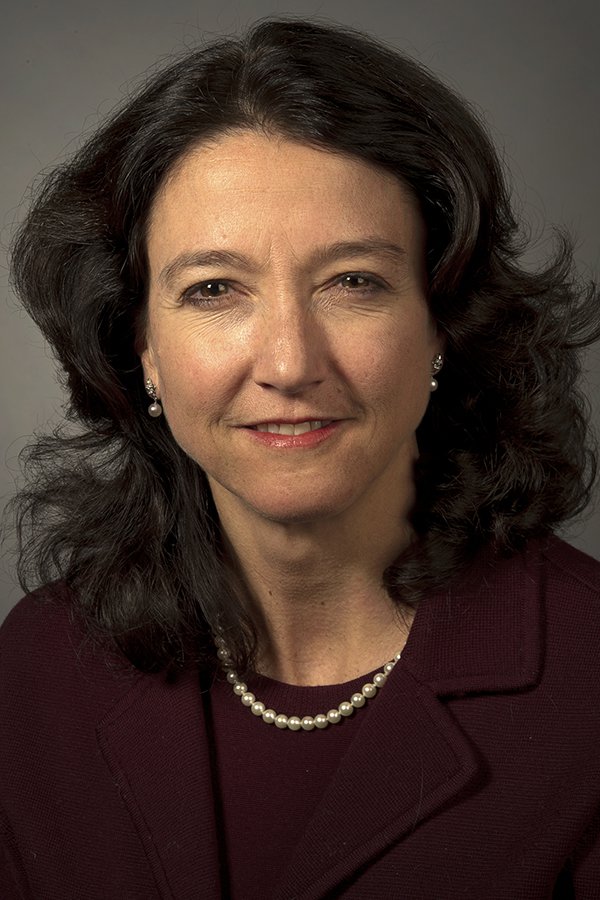 Maria Carney, MD, FACP
Governor, Long Island Region

Dr. Carney is an internist specializing in geriatric and palliative medicine. She is Chief for the Division of Geriatrics and Palliative Medicine and Medical Director for Post Acute Services at Northwell Health and Zucker School of Medicine at Hofstra/Northwell.
Dr. Carney served as Commissioner of the Nassau County Department of Health 2008 - 2011. A first generation American whose parents emigrated from Cuba in 1960, Dr. Carney has dedicated her career to advocating and caring for the most vulnerable in society. She has published in the area of dementia, advance directives, caregiving and emergency response for vulnerable populations.
---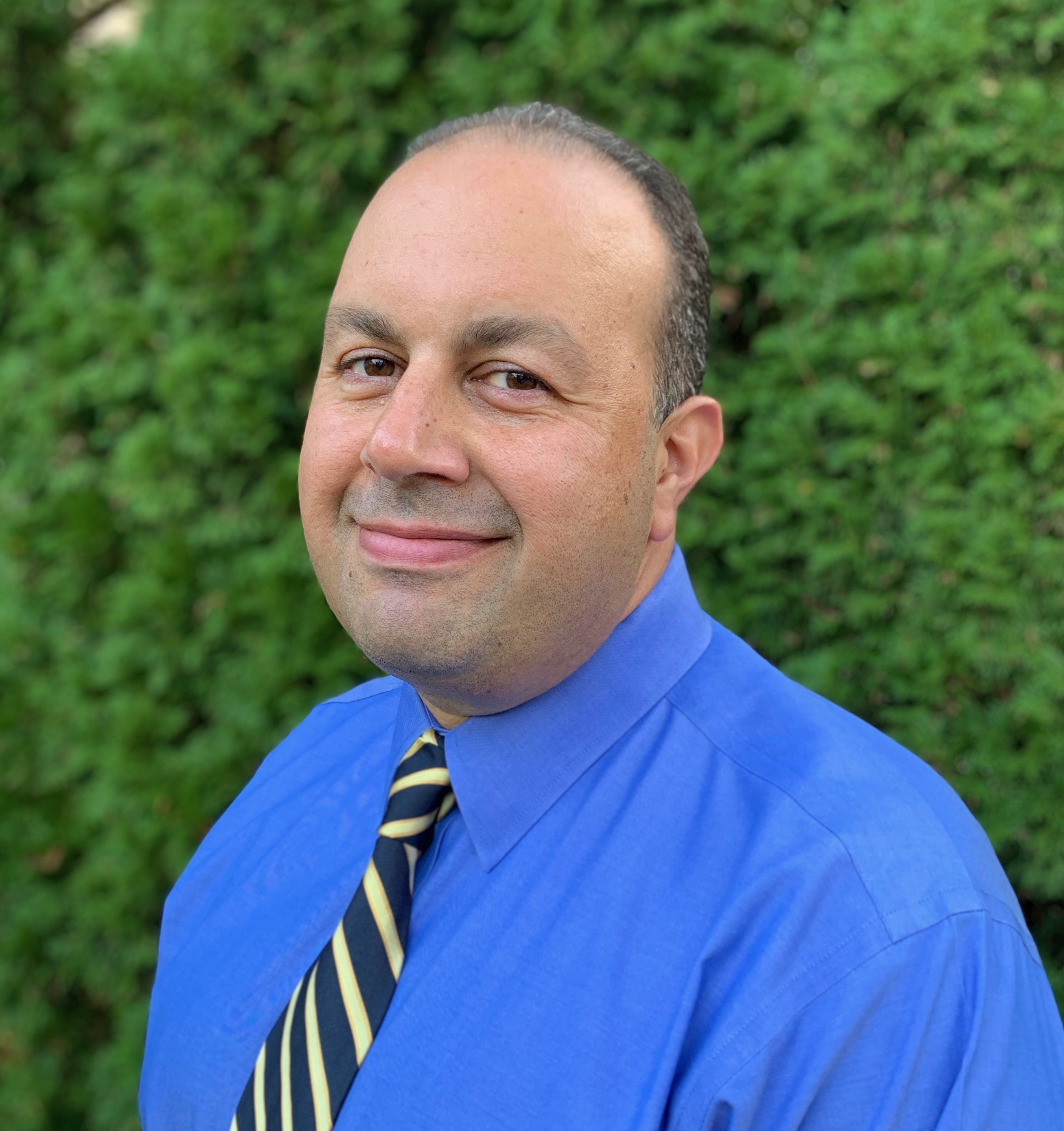 Chris Elsayad, MD, MBA. FACP
Councilor, Nassau District
Chris Elsayad, MD, MBA, FACP, is an Attending Physician at Nassau University Medical Center in East Meadow NY. He works on the front lines of Primary Care with the Internal Medicine residents and medical students. He is fluent in four languages including Spanish, French, Arabic and English. Currently, he is learning Russian as his fifth language. He is a graduate of Chaminade High School in Mineola, NY. He is also a graduate of SUNY Stony Brook where he received a BS in Biology. He attended medical school in Baja California and completed his medical studies at New York Medical College in Valhalla NY.
Dr. Elsayad completed his Internal Medicine residency at Nassau University Medical Center and thrived in private practice for 10 years. After which, he shifted to academic medicine and holds faculty appointments at AUC, NYCOM and Stony Brook as well as being the AUC Co-Clerkship Director for Medicine. He is a Diplomat of the American Board of Internal Medicine, a fellow of the American College of Physicians, and is an active member of the New York chapter. He served as Chair of the Early Career Physicians and is currently a Councilor for the Nassau District of the NYACP. A long time goal of obtaining an MBA from the Isenberg School of Management, UMass Amherst became a realization in May 2019.
Dr. Elsayad is a champion for patient advocacy and safety. In addition, he enjoys giving lectures and participating in webinars for medical students, Resident physicians and Attending physicians to help navigate the confusing world of finances and contract negotiations.
---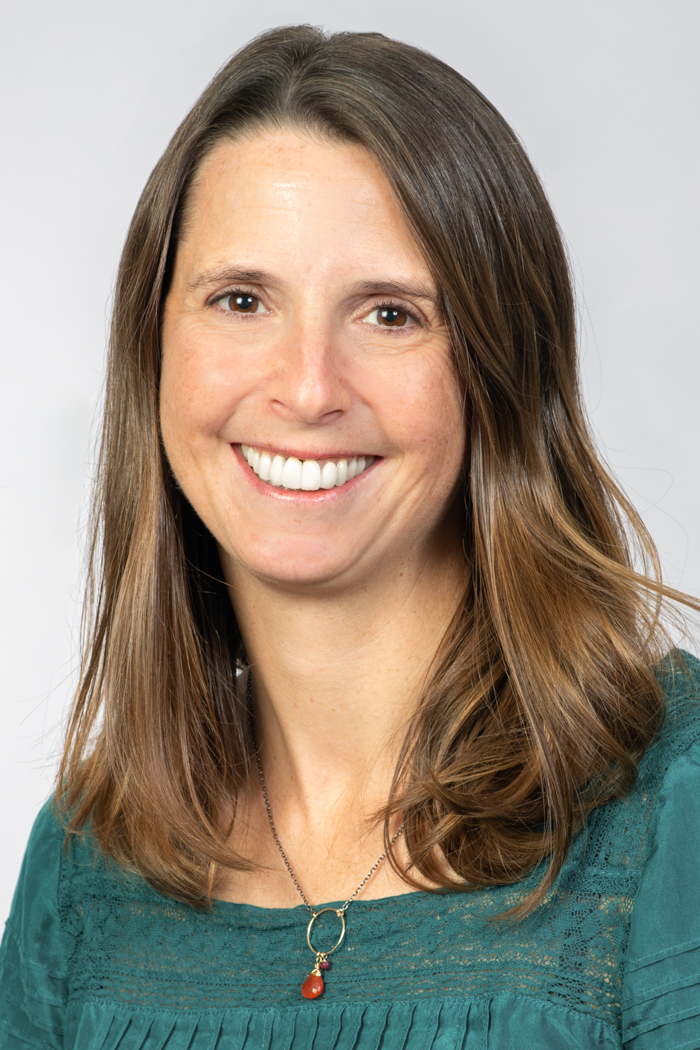 Kellin King, MD, FACP

Kellin King, MD, FACP is a primary care physician in Penfield, NY, a suburb of Rochester. She is also an adjunct Assistant Professor of Medicine through the University of Rochester and is actively involved in medical student education at the university. She received her B.A. from Harvard University and her MD from the University of Rochester. She completed a combined Medicine-Pediatrics Residency at the University of Rochester and spent an additional 5th year as Chief Resident for the Med-Peds Residency.
Following residency, Dr. King worked as a hospitalist in Adult Medicine at Strong Hospital for a number of years until changing to outpatient care in 2015. She has been actively involved in NYACP and currently serves on the NY ACP Health and Public Policy Committee. She has also been her local chapter's president, a council member for the Rochester area and has regularly participated as a judge for medical student and resident abstracts and posters at the NYACP chapter meetings.
Dr. King is married to Dr. Matthew Bellizzi who is a Neurologist at the University of Rochester. Together, they have 3 energetic boys, Braden, Linden and Collin and enjoy chasing each other on Nordic ski trails and on the soccer field. They currently reside in Honeoye Falls, NY.
---
Louis Morledge, MD, FACP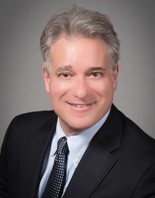 Dr. Louis J. Morledge is an Internist in private practice in New York City. He received his BA from the University of Pennsylvania in 1986 and his MD from New York Medical College in 1990. He completed his training and residency at Lenox Hill Hospital, a primary care fellowship at St. Vincent's Hospital and served as a physician for the National Health Service Corps. Dr. Morledge is an attending physician at NYU Langone Hospital, Lenox Hill Northwell Hospital, and Winthrop University Hospital in Mineola, NY. He is also a clinical assistant professor of internal medicine at New York University School of Medicine as well as his alma mater, New York Medical College. In addition to his passion for primary care, Dr. Morledge has an interest in Travel Medicine, preparing outbound travelers as well as inbound international visitors to New York City. Dr. Morledge is a consultant to the United Nations for Internal and Travel Medicine and is an Honorary Police Surgeon for the New York City Police Department. He is an active member of the American College of Physicians, having proudly served as the President of the NYC Chapter and held a leadership role on the Health & Public Policy Committee for ten years.
---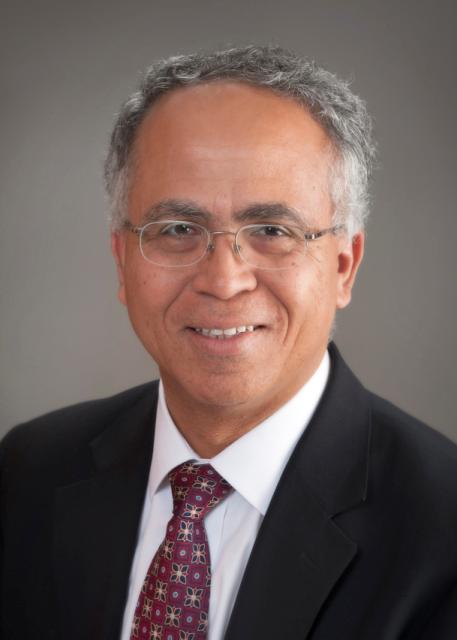 Amr Shady, MD, FACP
Councilor, Southern Tier
Dr. Shady graduated from Cairo University's Faculty of Medicine in 1986, after which he practiced pediatrics in Cairo for more than 10 years. Dr. Shady moved to the United States in 1998, to pursue a post-doctoral fellowship in human genetics at Mount Sinai School of Medicine in New York City. During his tenure at Mount Sinai, he published a number of papers including his work on a novel knock-in mouse model for Congenital Erythropoietic Porphyria, a rare genetic disorder characterized by disfiguring cutaneous involvement due to severe photosensitivity. In 2002, Dr. Shady elected to return to clinical practice, joining the internal medicine residence program at Kingsbrook Jewish Medical Center in New York City. In 2005, Dr. Shady joined the UHS hospital system in Binghamton NY where he has practiced internal medicine since — and where he is now the Associate Program Director for the internal medicine residency program and Chair of the department of medicine. Dr. Shady has also served as an Assistant Clinical Professor at SUNY Upstate medical school for over a decade. Dr. Shady has served the NYACP as the southern tier district president from 2010 to 2014 and as the district council since 2016.
---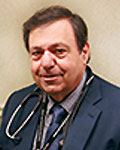 Steven Shamosh, MD, FACP
Steven Shamosh, BS, MA, MD, FACP provides comprehensive care to adults across northern New York through his role as an internal medicine physician. He places great emphasis on taking time with each one of his patients, to listening to their concerns, and to conducting a thorough physical examination. He believes that this focus helps him to diagnose and treat his patients without the need for extraneous imaging and laboratory testing. He has over 25 years of experience as a physician. Before becoming a physician, his first career was as a physicist in New York City where he taught courses in physics, biochemistry and physiology.
ACP committees and activitiesinclude,member of the Health and Public Policy, Syracuse planning committee, Ethics and Professionalism committee, Past - Councilor for Syracuse District and Finance Committee. Dr. Shamosh is also a reviewer for ACP Annals of Internal Medicine and authored resolutions on: Artificial Intelligence into the Electronic Health Record, Electronic Health Record issues, Opioids and Patient Privacy and Health Information Exchanges. Dr. Shamosh has Initiated Naloxone advocacy for ACP, Advocated for modifications in the ABIM MOC program; Advocated on multiple levels to integrate Behavioral Health into internal medicine. Dr. Shamosh drew attention to the federal government 's new HARPA-- Health Advanced Research Project Agencies efforts to utilize the monitoring of Personal electronic data to attenuate mass shootings.