2019 NYACP Annual Scientific Meeting Registration Now Open!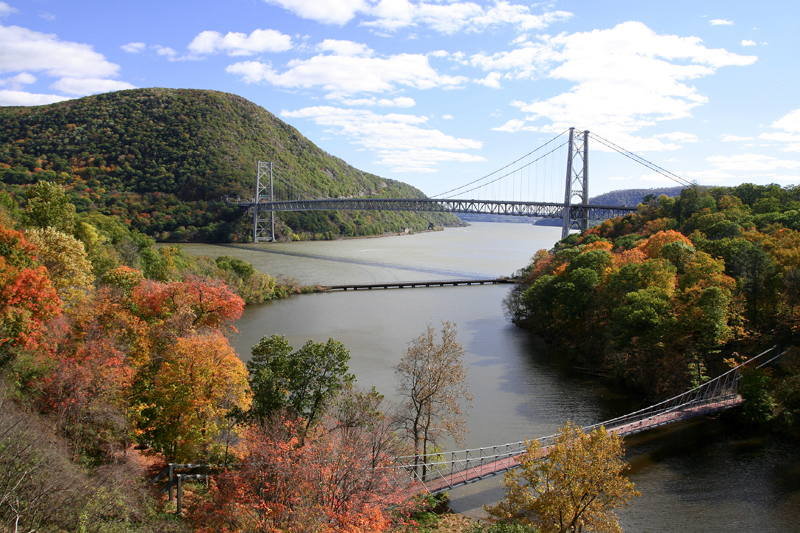 Friday, October 11: MOC Pre-Courses | Saturday, October 12: Annual Meeting
Hilton Westchester Hotel | Rye Brook, NY

Message from the Program Chair:
Dr. Masani will welcome attendees at 8:00 am
Naveed Masani, MD, FACP
Education and Program Committee Chair

We hope you will join us on Friday and Saturday, October 12-13, 2019 for the next NYACP Scientific Meeting in Rye Brook, New York. This two-day event will have something for everyone! If you need MOC points and CME Credits - sign up for the ABIM Pre-courses on Friday, October 11th. On Saturday, begin the day with the very popular poster competition which will display over 100 posters from the Resident/Fellow and Medical Student Members. We hope you will mark the date in your calendar as we continue to update you with faculty highlights and educational opportunities!

Course Schedule and Details | Register Here | Call for Abstracts
---
Attention NYACP Residents and Medical Students: Call for Abstracts
The Chapter is now accepting abstracts online for the NYACP Annual Scientific Meeting poster competition on Saturday, October 12, 2019 at the Westchester Hilton Hotel in Rye Brook, NY.
The deadline to submit your abstract is Friday, July 12, 2019
If you have worked on a research project or have an interesting clinical case, submit your abstract for a chance to present in the following categories:
Research
Clinical Vignette
Residents/Fellows and Medical Students will be combined in the following category:
Quality, Advocacy and Public Policy Category
Click on each category to learn more: ****Please note: we no longer require a username and password when submitting an abstract
Program/Clerkship Directors will be notified of competition results the week of September 2, 2019.
NYACP staff DOES NOT notify individuals of the results.
---