NYACP Scientific Meeting
Saturday, October 12, 2019
Westchester Hilton Hotel
699 Westchester Avenue
Rye Brook, New York 10573
---
Friday, October 11, 2019 - ABIM MOC Pre-Course Schedule - earn up to 20 MOC points and CME Credits!


Each Maintenance of Certification (MOC) Learning Session provides you with a collaborative environment to
complete an ABIM Medical Knowledge module and earn MOC points. Led by ABIM Board Certified physicians,
this interactive session allows you to work with your colleagues to develop answers to module questions. ABIM Board Certified physicians
should submit their answers to ABIM for 10 MOC points and also claim CME credit once the Learning Session is completed.

10:00 am - 12:30 pm:
Congratulations to NYACP
Laureate Winners!
The Laureate Award honors those members of the American College of Physicians who have demonstrated, by their example and conduct, an abiding commitment of excellence in medical care, education, or research, and in service to their community, their Region and the ACP.
Maria Carney, MD, FACP
Chris Elsayad, MD, MBA, FACP
Kellin King, MD, FACP
Louis Morledge, MD, FACP
Amr Shady, MD, FACP
Steven Shamosh, MD, FACP

2019 - 2020 Update in Hospital Medicine
Earn up to 10 MOC points and CME Credits!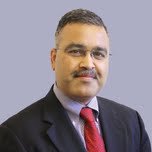 Jitendra Barmecha, MD, MPH, SFHM, FACP, Sr. V.P. and CIO, SBH Health System, Bronx, NY, Associate Clinical Professor of Medicine, CUNY School Of Medicine
NYACP Governor, Manhattan/Bronx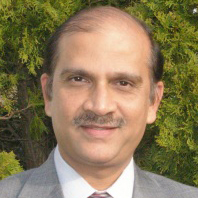 Parag Mehta, MD, FACP, Senior Vice Chair, CMIO and Associate Professor of Clinical Medicine, NewYork-Presbyterian Brooklyn Methodist Hospital
NYACP Governor, Brooklyn, Queens, Staten Island
---
1:00 pm - 3:30 pm:
2019 - 2020 Update in Internal Medicine
Earn up to 10 MOC points and CME Credits!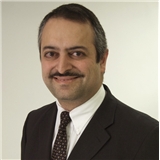 Nicholas Berbari, MD, FACP, Clinical Associate Professor, Department of Medicine, Director, Advising, NYU Long Island School of Medicine,
Sr Associate Program Director NYU Winthrop IM Residency Program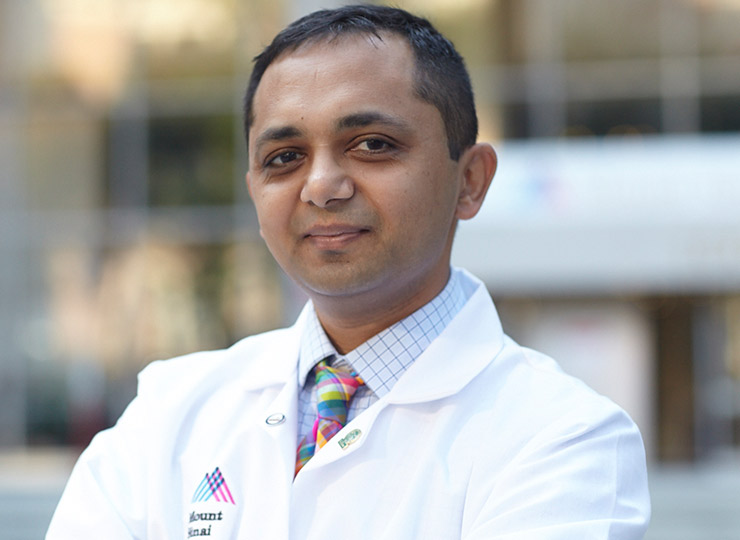 Tejas Patel, MD, MPH, FACP, Nephrologist and Internal Medicine Physician, White Plains Hospital Physician Associates

Pre-Course Registration Brochure

Register Online
---
Become a Mentor with NYACP
YOUR chance to be INVOLVED! - Volunteer to mentor or become a mentee.
NYACP's Early Career Physician Taskforce is developing a regional mentorship program for all NYACP members: medical students, residents, fellows,
early career, and seasoned members. All are welcome to participate

The first event will be held on Saturday, October 12, 2019 during the NYACP Annual Scientific Meeting. Please sign up ahead of time by contacting the
NYACP Early Carer Physicians Task Force here!