Members in the News!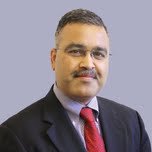 Jitendra Barmecha, MD, FACP
COVID-19 Vaccines: Myths and Misconceptions
CUNY TV Special
https://tv.cuny.edu/show/cunytvspecial/PR2010213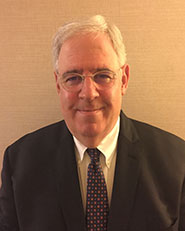 Joseph J. Fins, MD, MACP, FRCP
Professor of Medical Ethics and Chief of the Division of Medical Ethics at Weill Cornell Medical College where he also serves as Professor of Medicine, Professor of Public Health and Professor of Medicine in Psychiatry
Published in the Health Law Journal of the New York State Bar Association on June 1, 2020.
Read the full article: https://nysba.org/sunshine-is-the-best-disinfectant-especially-during-a-pandemic/

John Maese, MD, MACP, Donna Seminara, MD, FACP, Zeel Shah, MD and Anita Szerszen MD, FACP
Published in the American Journal of Medical Quality (2020).
"What a Difference a Disaster Makes: The Telehealth Revolution in the Age of COVID-19 Pandemic."

Read the full article: https://www.ncbi.nlm.nih.gov/pmc/articles/PMC7290106/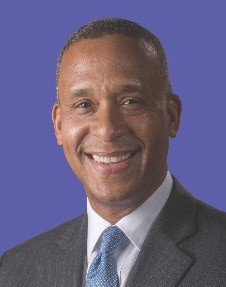 Wayne Riley, MD, MACP
SUNY Downstate Health Sciences University President Wayne J. Riley, M.D. Appointed to Medicare Payment Advisory Commission

SUNY Downstate Health Sciences University President Wayne J, Riley, M.D., MPH, MBA, MACP, has been appointed by the United States Comptroller General Gene L. Dodaro to the Medicare Payment Advisory Commission (MedPAC). The announcement was made today by the U.S. General Accountability Office. Dr. Riley was appointed to a three-year term that runs through April of 2023. Learn more.

Governor Cuomo Appoints SUNY Downstate President and Former ACP President Wayne J. Riley, MD MPH, MBA, MACP to Newly Formed Maternal Mortality Review Board
As a member of board, Dr. Riley will be responsible for reviewing the cause of each maternal death in the state and for making recommendations to the New York State Department of Health on strategies for preventing future deaths and improving overall health outcomes for mothers in New York. Congratulations, Dr. Riley!
Joseph Wayne, MD, MACP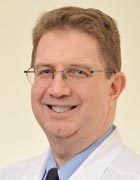 Professor of Medicine & Pediatrics Clerkship Director Internal Medicine Associate Program Director Internal Medicine
Joseph Wayne, an internal medicine physician at Albany Med and professor of medicine and pediatrics at Albany Medical College, has been selected as a fellow of Royal College of Physicians of London. Fellowship at the college is a prestigious honor that recognizes' physicians ongoing contributions to the profession. Dr. Wayne is also a Master of the American College of Physicians.
Paula Leste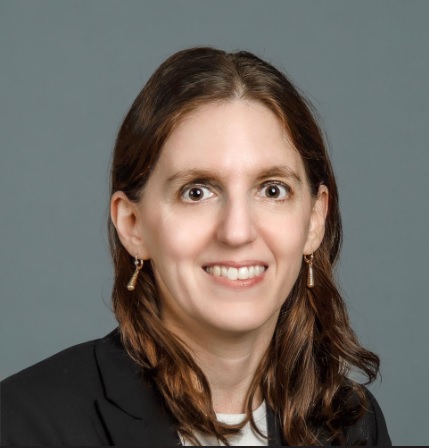 r, MD, FACP
Clinical Associate Professor, Department of Medicine and Geriatrician, NYU Winthrop Hospital NYU Langone
Interviewed for a March 17, 2020
AARP article: Practical Tips for Caregivers Concerned About Coronavirus
AARP Healthy Living - Dr. Lester (Roslyn, NY) shares her experience in a recent article entitled
"Feeling Younger Could Help you Live Longer - How old you feel may be more important than your age".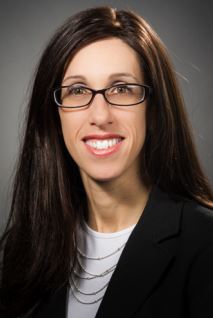 Did you write an article or were you interviewed recently?
Were you in the news?
Let us know!
Email: Karen LaBello at klabello@nyacp.org
Karen Friedman, MD, MS, FACP
Residency Program Director , Vice Chair for Education,
Associate Professor of Medicine -Donald and Barbara Zucker School of Medicine at Hofstra/Northwell
Interviewed on April 2, 2020
for a Today Show piece describing life on the front lines of coronavirus battle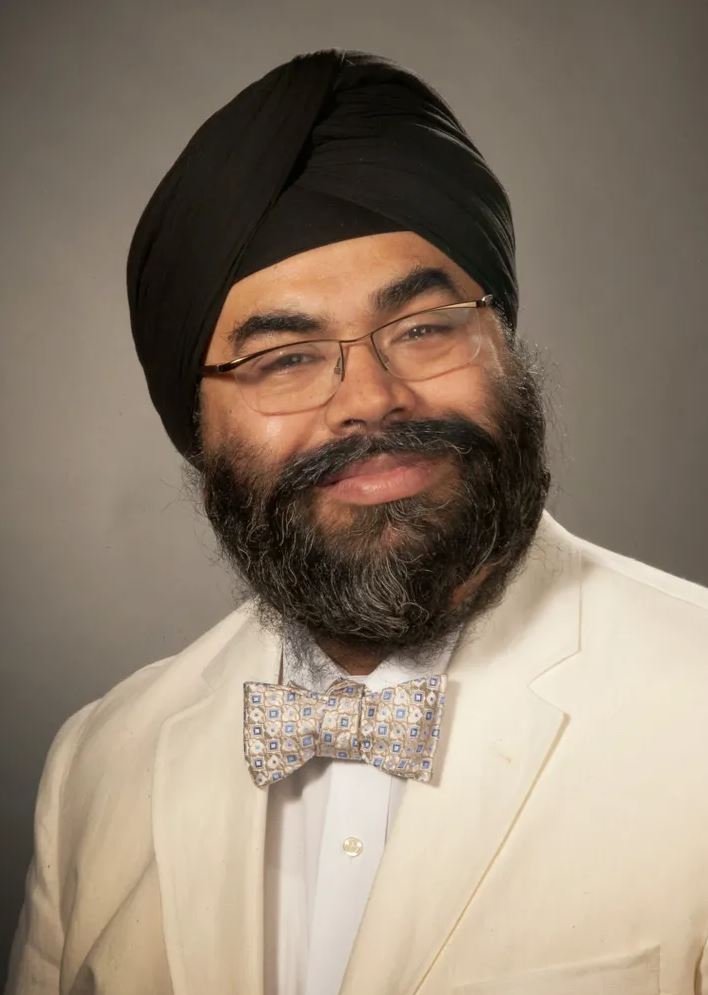 Inderpal Chhabra, MD, FACP
Lefferts Medical Associates, PC
Inderpal Chhabra, MD, FACP, Founder/Owner
Interviewed for an April 6, 2020
Crain's New York Business article: As Covid-19 Keeps Patients Away, Small Medical Practices Turn to Telemedicine (article pending permission)
July 9, 2020: New York Times Article: Grave Shortages of Protective Gear Flare Again as Covid Cases Surge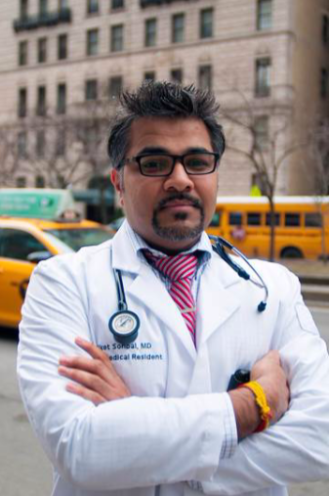 Niket Sonpal, MD, FACP
Gastroenterologist
Associate Program Director - Internal Medicine Residency, Brookdale Medical Center
Touro College of Osteopathic Medicine, Co-author of Master the Boards Step 2 and Step 3
Interviewed on March 19, 2020 with WPLG Local 10 in Miami on GI symptoms of COVID19 and
interviewed on April 6, 2020 on the The Joe Piscopo Show

Dr. Sonpal (Brooklyn, NY) shares his medical expertise on "6 foods guaranteed to make you gassy, according to a gastroenterologist".

Congratulations NYACP Gertiatrics Task Force on the publication of your article entitled "The Looming Geriatrician Shortage: Ramifications and Solutions" with SAGE Publishing and Journal of Aging and Health! The Chapter extends it sincere thanks and appreciation to the following Task Force members for their hard work, contributions, dedication and determination:
Paula E. Lester, MD, FACP, CMD - Author and Task Force Chair
T. S. Dharmarajan, MD, MACP, AGSF, FRCP(E) - Author and Task Force Member
Eleanor Weinstein, MD, FACP - Author and Task Force Member
Leslie Algase, MD, FACP - Task Force Member
Sharon Brangman, MD, FACP - Task Force Member
Tina Dobsevage, MD, FACP - Task Force Member
Daniel King, MD, FACP - Task Force Member
John Maese, MD, MACP - Task Force Member
Ida Messana, MD, FACP - Task Force Member
Donna Seminara, MD, MACP - Task Force Member
Anita Szerszen, MD, FACP - Task Force Member
Pooja P. Vyas, DO - Task Force Member
---