New York Regional Association of Internal Medicine Educators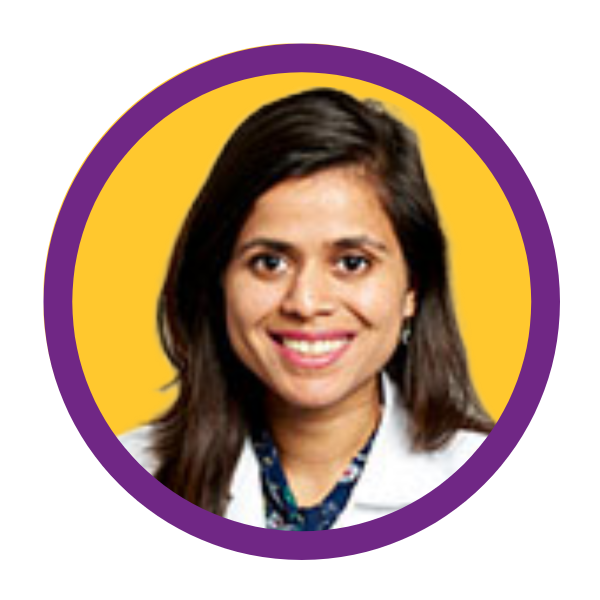 RAIME President:
Vasundhara Singh, MD, FACP
Assistant Professor on Internal Medicine
Associate Program Director
Mount Sinai Morningside and West
The New York Regional Association of Internal Medicine Educators ( NY RAIME) was previously known as the Association of Program Directors in Internal Medicine New York Special Interest group (APDIM NY SIG). We represent New York State Program Directors, Associate Program Directors, Clerkship Directors, Core faculty and Chief Residents working in Internal Medicine education. Through tailored workshops, seminars, and webinars we aim to provide faculty development to equip educators with the latest teaching methodologies, technology integration, and innovative assessment strategies. Our group encourages the exchange of ideas, leading to the creation of impactful teaching resources and curricula. Ultimately networking initiatives empower educators to elevate their instructional capabilities, enabling them to nurture the next generation of compassionate, knowledgeable, and proficient medical professionals in the realm of Internal Medicine."
---
General Internal Medicine Fellowship: Northwell Health
The Northwell Health General Internal Medicine Fellowship is currently recruiting fellows to begin in July 2024. The goal of the fellowship based in Nassau and Queens is to prepare general internists for successful and sustainable academic careers in education, research, and clinical medicine.

We have four tracks in the fellowship: medical education, clinical research, obesity medicine, and women's health. We are happy to tailor programs to fit the fellow's interests and goals. Outpatient and inpatient clinical practice opportunities are available.
Fellows receive longitudinal mentorship, teaching opportunities in our residency, medical school, and interprofessional programs, dedicated time for research and academic pursuits, and a fully funded MPH.

To apply, please visit our website or email lblock2@northwell.edu
The Residency Advocacy Internship is a four week internship designed to give Residents hands-on experience in advocacy activities with a medical professional organization. Learn how to monitor legislation, analyze governmental policy relevant to public health as well as communicate with elected State appointed leaders. The elective is offered from January through June. Interested in public policy? Email us today!
Please note that we give preference to residents going into general or subspecialty internal medicine.
---
Events
September 20, 2023
RAIME & NYACP Resources: