October 15
12:00 pm-5:00 pm
Webinar



October 15
7:45 AM - 2:15 PM
Webinar
---
Virtual 16th Annual Mid-Atlantic Hospital Medicine Symposium
Mastering the Care of the Hospitalized Patient
Co-sponsored with Society of Hospital Medicine
---
Dietary and Lifestyle Strategies for Cardiovascular Risk Reduction Virtual CME Course
Jointly provided by the NYU Grossman School of Medicine and the New York Chapter American College of Physicians (NYACP)

October 19
7:00 PM - 8:00 PM
Zoom Meeting
---
Essentials for Leading Through Times of Uncertainty

Aaron Glatt, MD, MACP, FIDSA, FSHEA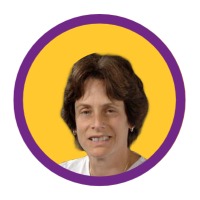 Miriam Smith, MD, FACP, FIDSA, MBA
Learning Objectives
1. Identify challenges to patient care in the presence of a novel pathogen
2. Balance the demands of departmental leadership with clinical practice
3. Understand the role of a hospital within a large healthcare system during a healthcare crisis

October 21
7:30 PM - 8:30 PM
Zoom Meeting
---
Trauma-Informed Care
We never know what someone has experienced. By practicing trauma-informed care as a universal precaution, you can:
re-normalize language and skills for all patient encounters and
foster healing patient-clinician relationships.
Trauma-informed care holds promise for improving clinician well-being. The evening will end with a facilitated discussion of ways in which principles of trauma-informed care may augment compassion, meaning in practice, and potentially foster clinician well-being.
Take away teachable, assessable skills to support the relationship between you and your patients.

October 22
8:30 AM - 10:30 aM
11:00 AM- 1:00 PM
Zoom Webinar
---
2020-21 ABIM MOC Courses (repeat from last year's session)
Update in Internal Medicine
Update in Hospital Medicine


November 9
6:00 PM - 7:00 PM
Zoom Meeting
---
Women in Medicine Series: Part 5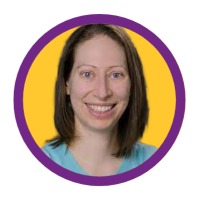 Avital O'Glasser, MD, FACP

December 2
7:45 AM - 5:00 PM
Webinar
---
Advances in Cardiovascular Risk Reduction: Improving Treatment for Patients with Diabetes Webinar
Jointly provided by the NYU Grossman School of Medicine and the New York Chapter American College of Physicians (NYACP)