October 7
6:00 PM - 7:00 PM
Zoom Meeting
---
Annual Business Meeting and Virtual Awards Reception

october 8
8:00 AM - 3:45 PM
Zoom
---
NYACP 2021: Virtual Annual Scientific Meeting
The NYACP Annual Scientific Meeting will be online once again this Fall as COVID-19 and it's variants are still a viable threat to our members and colleagues.
This year's agenda will highlight challenges our members went through in the past year, along with exciting cutting edge breakout sessions.
You can view online and live, or watch the recordings at a later date.
You will have up to one year to claim CME Credit!

October 15
12:00 pm-5:00 pm
Webinar



October 15
7:45 AM - 2:15 PM
Webinar
---
Virtual 16th Annual Mid-Atlantic Hospital Medicine Symposium
Mastering the Care of the Hospitalized Patient
Co-sponsored with Society of Hospital Medicine
---
Dietary and Lifestyle Strategies for Cardiovascular Risk Reduction Virtual CME Course
Jointly provided by the NYU Grossman School of Medicine and the New York Chapter American College of Physicians (NYACP)

October 22
8:30 AM - 10:30 aM
11:00 AM- 1:00 PM
Webinar
November 9
6:00 PM - 7:00 PM
Zoom Meeting
---
2020-21 ABIM MOC Courses (repeat from last year's session)
Update in Internal Medicine
Update in Hospital Medicine

Event Details
---
Women in Medicine Series Part 5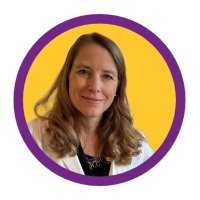 Dawn Sears, MD, FACG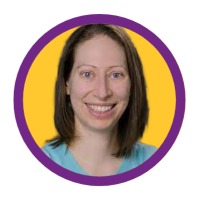 Avital O'Glasser, MD, FACP
Register Here

December 2
7:45 AM - 5:00 PM
Webinar
---
Advances in Cardiovascular Risk Reduction: Improving Treatment for Patients with Diabetes Webinar
Jointly provided by the NYU Grossman School of Medicine and the New York Chapter American College of Physicians (NYACP)