Save the DateS!
---
Zoom conversations:
Well Being Part III: Choosing How to Experience the COVID-19 Pandemic
Personal and Collective Reflections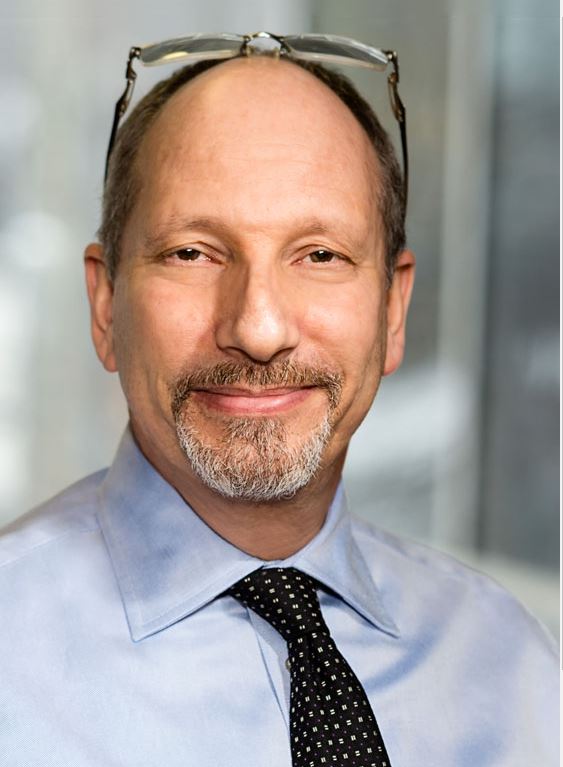 With Joseph Weiner, MD, PhD
Wednesday, September 9, 2020


Time: 6pm -7pm
Attendees: Medical Students, Residents, All Physicians (Academic, Clinical, Retired)
Join Joseph Weiner, MD, PhD, for an hour of stories, conversation and Q&A. Dr. Weiner welcomes you with engaging information and insight through his experience as a mentor and doctor to clinicians, including leading a peer support group during the COVID-19 pandemic. We will choose our personal narratives to grow forward and contemplate:
What am I learning about life and myself?

From what I am learning, how can I grow?

How can I help other people?

What meaning can I consciously construct?
---
The 2020 NY State HIV Primary Care and Prevention Virtual Conference
September 25-26, 2020
Please join the New York State HIV Primary Care and Prevention Center of Excellence (NYS HIV COE) for two days of learning, networking, and skills-building around advancing health equity by improving HIV primary care and expanding prevention services.
This free conference is for New York State medical providers (e.g., MD, PA, NP, nurses, dentists, pharmacists, etc.). Our conference will feature: keynote talks, plenary presentations, breakout sessions, networking opportunities, exhibitors, giveaways, and more!
Register at: rebrand.ly/NYSHIV2020
---
NYACP 2020 ANNUAL SCIENTIFIC MEETING - Live & Virtual
Join us for a half day of virtual live sessions then check out the recorded breakouts at your convenience!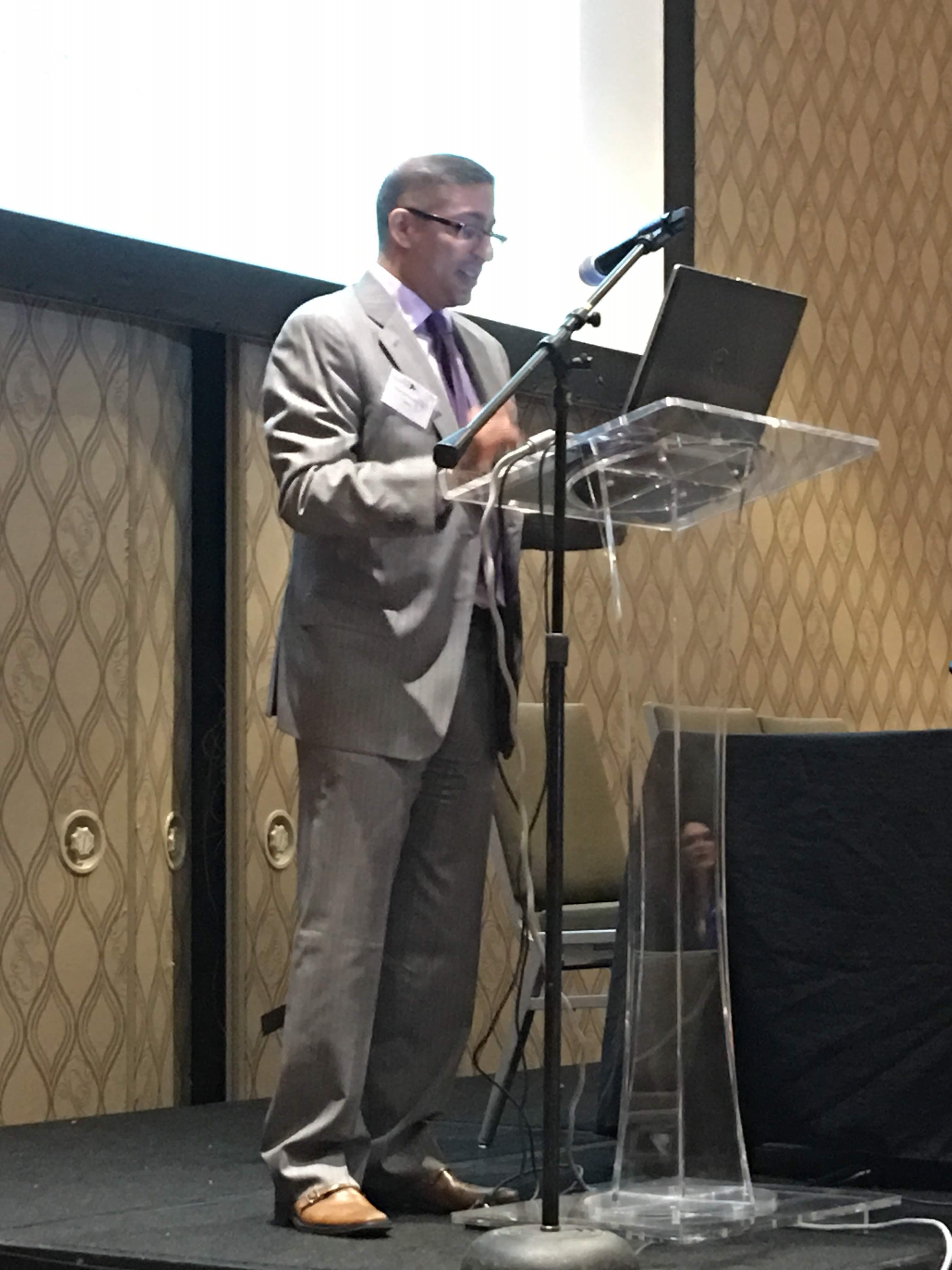 Friday, October 9, 2020 - 8:00 am - 12:50 PM

Course schedule and Recorded Webinars found here- earn up to 12 CME credit and 12 MOC points!
Virtual Final Poster Competition
Online Zoom Presentations will take place on:
Thursday, September 24, 2020
Thursday, October 1, 2020
---

NYACP Co-Sponsored Event!
15th Annual Mid-Atlantic Hospital Medicine Symposium
Mastering the Care of the Hospitalized Patient
Friday, October 16, 2020
12:00 pm - 4:30 PM

Course Details and Registration
---



Virtual Webinar: Dietary and Lifestyle Strategies for Cardiovascular Risk Reduction
Friday, October 16, 2020
7:45am - 1:30pm
Jointly provided by NYU Grossman School of Medicine and the New York Chapter American College of Physicians

Event Details / Brochure / Registration
---


NYACP ABIM MOC Virtual Courses (Online and real time)
Saturday, October 24, 2020
8:30 - 10:30 am - Update in Internal Medicine
11:00 - 1:00 pm - Update in Hospital Medicine
Earn up to 20 MOC points and 20 CME Credits!
Information and Registration Details
---

Virtual Webinar • Advances in Cardiovascular Risk Reduction
December 3, 2020 • 7:45 AM-4:30 PM
Featuring a COVID-19 Presentation and Case Conference: Platelet expert and lead investigator, Dr. Jeffrey Berger, will share results from the Anticoagulation Strategies in COVID-19 clinical trial. Dr. Berger will present Challenging Cases in Antithrombotic Therapy, highlighting strategies to prevent clotting events in COVID-19 positive inpatients.

Jointly provided by NYU Grossman School of Medicine and the New York Chapter American College of Physicians and Offering 7.5 AMA PRA Category 1 Credits™

Registration and Conference Details
---
UPDATED 8.13.20