Save the DateS!
---

Navigating the Financial World
Sponsored by the NYACP Medical Student Committee
Tuesday, July 14, 2020
10am-11am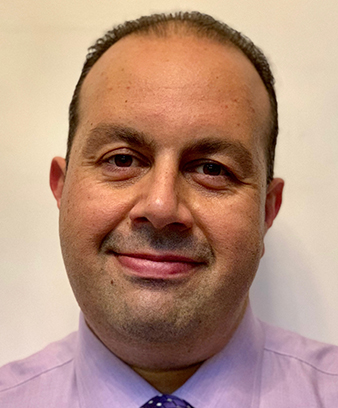 Facilitated by: Chris Elsayad, MD, MBA, FACP
You mastered the basic sciences and you can master financial basics too! Supplement your medical studies with financial education to prepare for financial health and stability. Chris Elsayad MD, MBA, FACP was inspired and encouraged to get an MBA and teach physicians about financial essentials. Join Dr. Elsayad for a dynamic presentation on the basics of Contracts, Insurance, Budgeting and Investments and be prepared for the next step in your career and beyond!
---
Zoomchats for Residents

:


I.M. Resilient: The Capacity of Residents to Transform Medicine
Thursday, July 23, 2020 - 7:30 - 8:30 pm.
Register Here

The NYACP Resident Committee and Well Being Task Force have joined forces to invite all Chapter Residents to an evening of Zoomchats to discuss how the COVID-19 experience has affected their perspective and the challenges faced and are still facing during this pandemic. The objective is to feel hopeful about the future and identify new skills that can be used to transform the practice of medicine. A secondary goal is to collect lessons learned and knowledge from this experience to share with interns this year and in years to come. The dialogues will be broken down into smaller chat room discussions - facilitated by Well Being Leaders and Chief Residents.
---
NYACP 2020 ANNUAL SCIENTIFIC MEETING - Virtual
Until we are together again, the NYACP has made the safe decision to transition the NYACP Scientific Meeting - to an online Virtual Meeting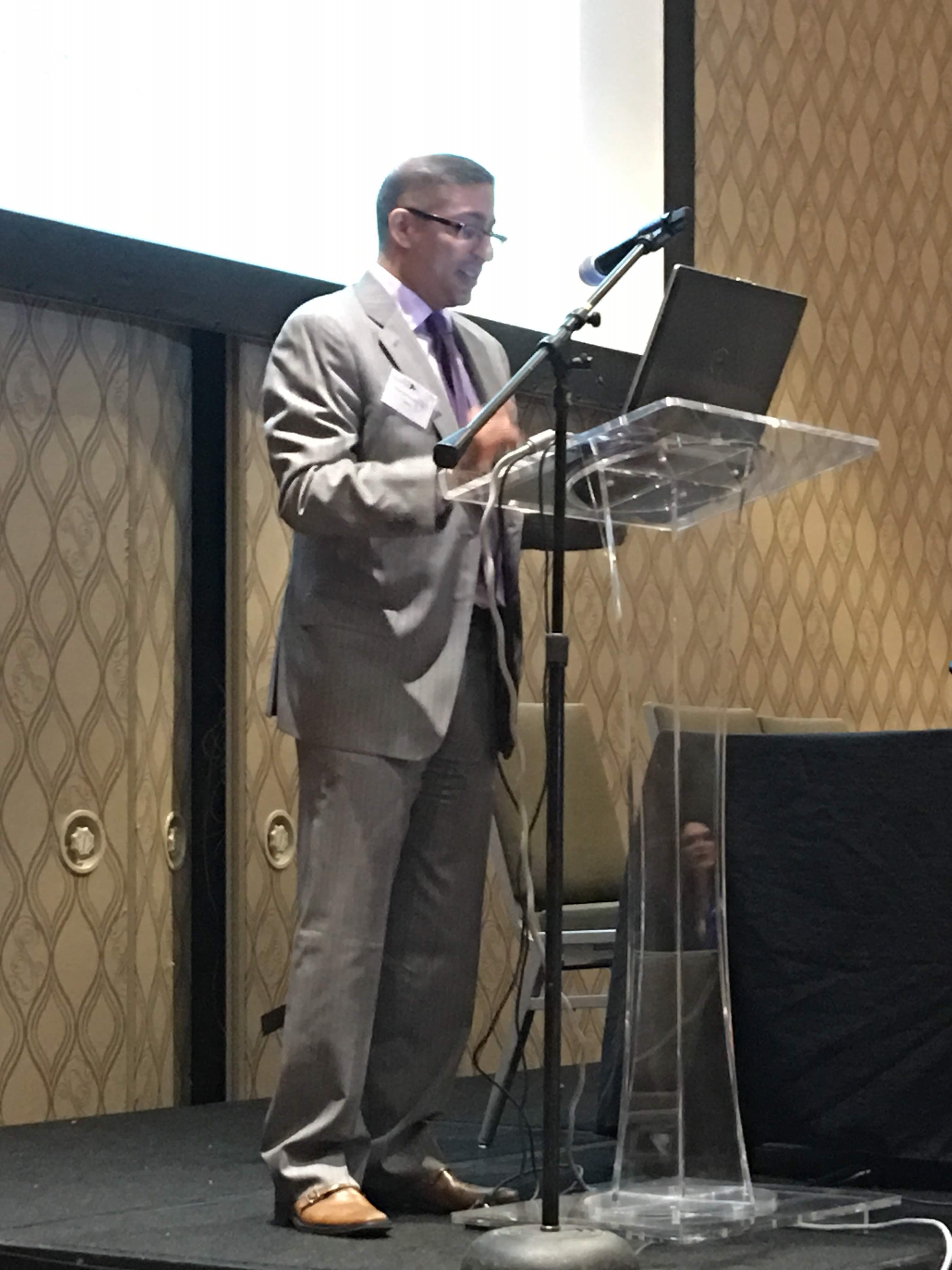 Friday, October 9, 2020 - 8:00 am - 12:50 PM

Course schedule and Recorded Webinars found here- earn up to 12 CME credit and 12 MOC points!
Virtual Final Poster Competition
Online Zoom Presentations will take place on:
Thursday, September 24, 2020
Thursday, October 1, 2020
---
SAVE THE DATE


Dietary and Lifestyle Strategies for Cardiovascular Risk Reduction Virtual Conference
Friday, October 16, 2020
Jointly provided by NYU Grossman School of Medicine and the New York Chapter American College of Physicians

More information and online registration will be posted when available.
---
ABIM MOC Courses (Online and real time)
Saturday, October 24, 2020
Earn up to 20 MOC points and CME Credits!
All information can be found here
---

Virtual Webinar • December 3, 2020 • 7:45 AM-4:30 PM
Featuring a COVID-19 Presentation and Case Conference: Platelet expert and lead investigator, Dr. Jeffrey Berger, will share results from the Anticoagulation Strategies in COVID-19 clinical trial. Dr. Berger will present Challenging Cases in Antithrombotic Therapy, highlighting strategies to prevent clotting events in COVID-19 positive inpatients.

Jointly provided by NYU Grossman School of Medicine and the New York Chapter American College of Physicians and Offering 7.5 AMA PRA Category 1 Credits™

Registration and Conference Details
---
UPDATED 7.9.2020