NYACP Meeting and Event Highlights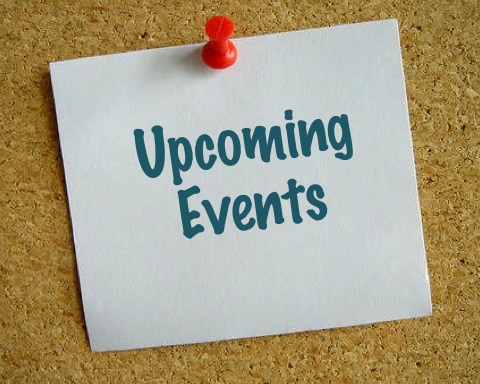 The New York Chapter ACP continues to offer value through multiple educational outlets to our member physicians, residents and medical students. Below is a snapshot of our activities and events just within the past year...one of our core missions is to promote and conduct research to enhance the quality of practice, the education and continuing education of internists, and the attractiveness of internal medicine to physicians and to the public.
By providing high quality, industry specific education programs, we continue to promote ACP and also, provide regional and statewide educational conferences, district events and online training. Check out the many educational opportunities we offered our members:
Online Training:

When NY State mandated all physicians to be trained on Managing Pain and Opioid Use within 1 year of receipt of your license and every 3 years thereafter, the Chapter worked in conjunction with Boston University to provide a convenient, free 3 hour online course to meet this requirement: Managing Pain and Opioid Use: An Educational Program on Compliance with NYS Prescribing Laws - over 68,000 physicians have taken the course - for more information: Scope of Pain.


NYACP Scientific Meeting

- held once a year, this showcase event attracts over 350 member physicians, residents and medical students for a day of learning and networking. This program is designed by the Chapter's Education committee to develop a curriculum that engages members in current health issues and "hot topics" and we invite the most esteemed faculty! Our Resident and Medical Student members proudly display their posters for a chance to compete in the national ACP Competition. In 2018, we will also be offering a pre-course MOC session on Friday, Octoer 11th offered both CME credits and MOC points - up to 20 each! The 2019 Annual Scientific Meeting will be held on Saturday, October 12, 2019 at the Hilton Westchester Hotel in Rye Brook, New York.


District Meetings and Events -

The Chapter continues to offer events on the local level - in 2017, there were 15 district meetings scheduled worth 12.5 CME Credits and 374 people attended these sessions. You can check out the Upcoming Events page for more information on a meeting or event near you this Fall!


Regional MOC Sessions -

NYACP hosted 8 MOC sessions in 4 locations in 2017 worth a total of 80 ABIM MOC Points and 80 CME Credits - 102 people in total attended these courses.


Co-Sponsored Events:

The Chapter continues to co-sponsor events with our industry partners - we co-sponsored 5 events in 2017 with 606 people attending these events.


Chapter Webinars (Live and Recorded):

The Chapter has hosted 9 webinars within the past year to over 150 attending the live version, and many have opted to view the recorded version at their convenience. Webinars can viewed on the Recorded Webinar page (must have NYACP log in to access - please contact Chapter office if you do not have one).


Weekend Board Review

- In 2019, the Chapter offered two Weekend Board Review Courses at Rochester General Hospital in Rochester, NY and a the University of Buffalo Jacobs School of Medicine in Buffalo, NY. Watch the Upcoming Events page for updated Board Review information.
---
Resident and Medical Student Activities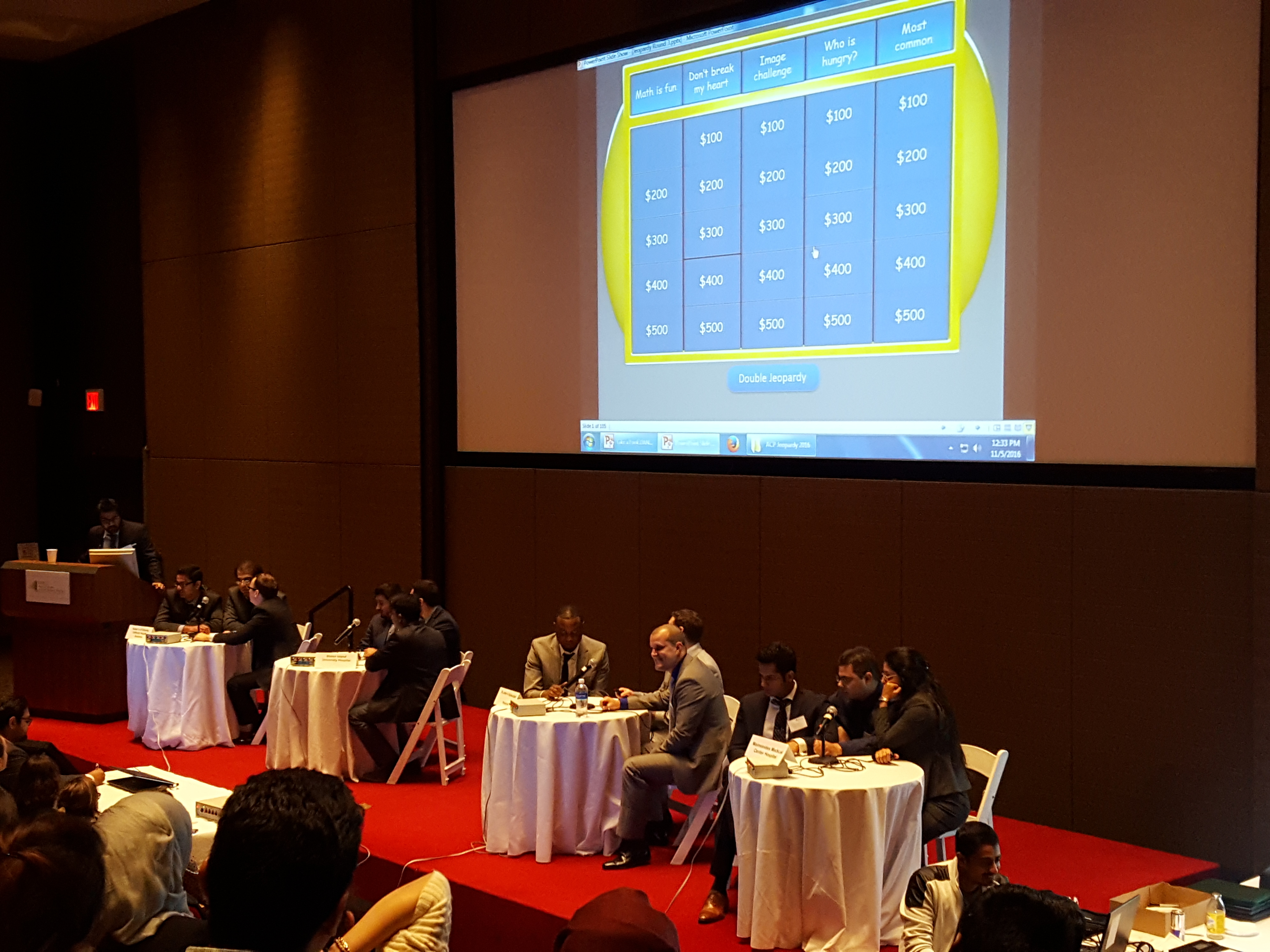 Resident and Medical Student Forum -

Held annually and rotated throughout Upstate New York, this event attracts over 300 Residents and Medical Students! Check out competition results on the Resident and Medical Student page!


Poster Competition

: For Residents/Fellows and Medical Students - Online submission forms are currently closed. The next poster competition will take place at the Chapter's Scientific Meeting on Saturday, October 12, 2019 at the Hilton Westchester Hotel.


Dr's Dilemma Competition

The next Dr's Dilemma Competition will take place on Saturday, February 29, 2020 at the Desmond Hotel in Albany,NY. All slots are full at this time.


IMIG Clubs

- Medical Schools that apply to ACP for IMIG sponsorship will receive a check for $200, plus additional funding for each new medical student member. Information on the IMIG Sponsorship Program
---
Early Career Activities
Webinar Series

- Members of the Early Career Physician Task Force created a series of Webinars relevant to the Early Career Professional. The first webinar was held last September 14th on the Legalities of an Employment Contract facilitated by Laurie Cohen, Esq. Please check out the Early Career Physician webpage for additional webinar information.
---
Sponsorship
District Events

- The Chapter has many opportunities for sponsoring events. You can choose to sponsor a district dinner meeting or exhibit at a district event - more info here!


NYACP Scientific Meeting

(October 12, 2019) - Many levels of sponsorship are available for the 2019 Annual Scientific Meeting. We are in the process of updating our exhibitor prospectus. You can sign up early to exhibit at the 2019 Scientific Meeting scheduled for Saturday, October 12, 2019 at the Hilton Westchester Hotel, 699 Westchester Avenue, Rye Brook, NY 10573 - Online Exhibitor Form Now Available!
---
ABIM MOC Program
MOC Regional and Annual Meeting Pre-Courses

- The Chapter has been working with ABIM to make it more convenient for members to get the MOC points needed to recertify by offering multiple 2- hour ABIM SEP Courses with audience participation. Upon completion of these courses, you must log into your ABIM account to receive both MOC points and CME Credits. The Chapter offered 12 sessions in 2018 with over 450 members participating in the training. Additional information on ABIM and their new knowledge check-in assessments are available on the ABIM Website.
Home
Last Updated 7.31.19