The American College of Physicians (ACP) is the largest national medical-specialty organization and second-largest physician group in the United States. Its membership of 154,000 includes internists, internal medicine subspecialists, and medical students, residents, and fellows.



Benefits
The value of ACP Benefits for:
Fellowship in the College is an honor. Being an FACP is a mark of esteem from colleagues who recognize accomplishments and achievements over and above the practice of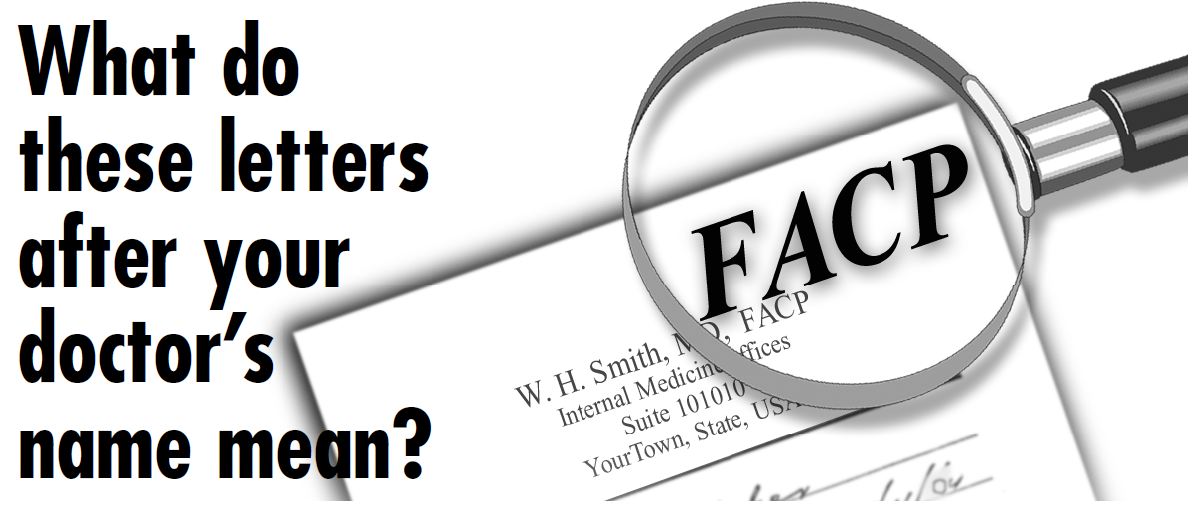 medicine. ACP Fellowship is primarily achieved through advancement from ACP Membership. Fellows are authorized to use the letters FACP (Fellow of the American College of Physicians) in connection with their professional activities for as long as their membership remains current.
Engage
Complete this form if you are interested in participating in a committee/task force or to be a abstract/poster judge.
Defensive Driving Course
An Online 6-Hour Auto Insurance Reduction Course
Home




Last Updated 7.30.21