---

ACP provides access to valuable clinical and professional resources, highly respected publications, quality education, powerful advocacy, career management solutions, practice improvement and networking within a community of over 12,000 members in New York and 163,000 members nationwide.
NYACP's Membership Benefits
NYACP Communications Update:
Did You Know...The Chapter sends out a bi-weekly e-newsletter "IM Connected" and educational event details? If you are not receiving this information, please unblock "info@nyacp.org" from your spam blocker, or contact Karen LaBello at klabello@nyacp.org to confirm your email address.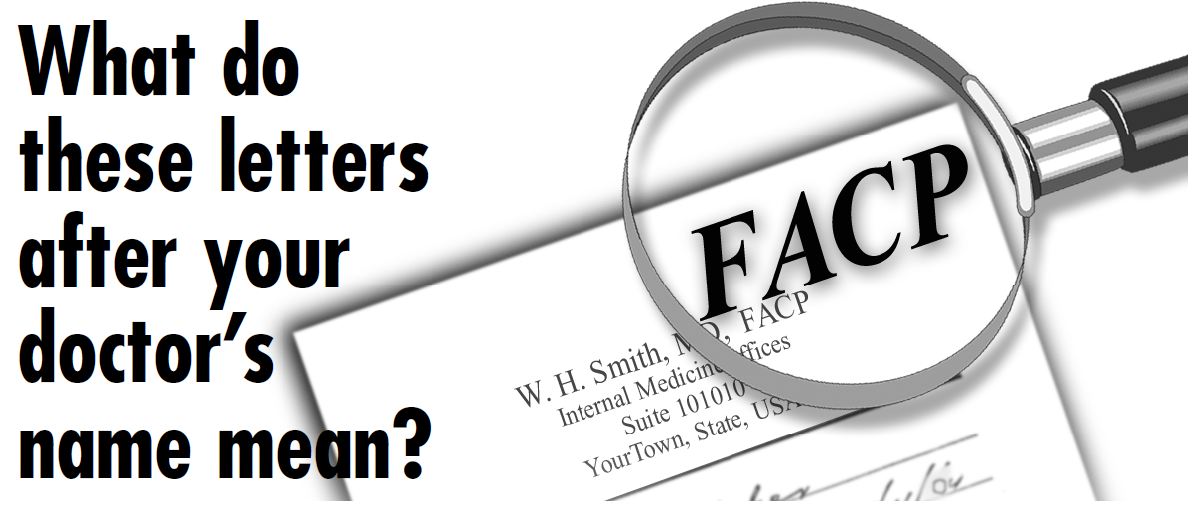 Advancement to Fellowship
Fellowship in the College is an honor. Being an FACP is a mark of esteem from colleagues who recognize accomplishments and achievements over and above the practice of medicine. ACP Fellowship is primarily achieved through advancement from ACP Membership. Fellows are authorized to use the letters FACP (Fellow of the American College of Physicians) in connection with their professional activities for as long as their membership remains current.
> I'd like to learn more about Advancement to Fellowship
> Download a free patient education flyer on ACP Fellowship
Home
Last Updated 7.16.20