Advocacy Internship

The Resident Advocacy Internship is a four week internship designed to give Residents hands-on experience in advocacy activities with a medical professional organization. Learn how to monitor legislation, analyze governmental policy relevant to public health as well as communicate with elected State appointed leaders. The elective is offered from January through June. Interested in public policy? Email us today!

Please note that we give preference to residents going into general or subspecialty internal medicine.
NYACP Announces the Steven Walerstein, MD, MACP Advocacy Internship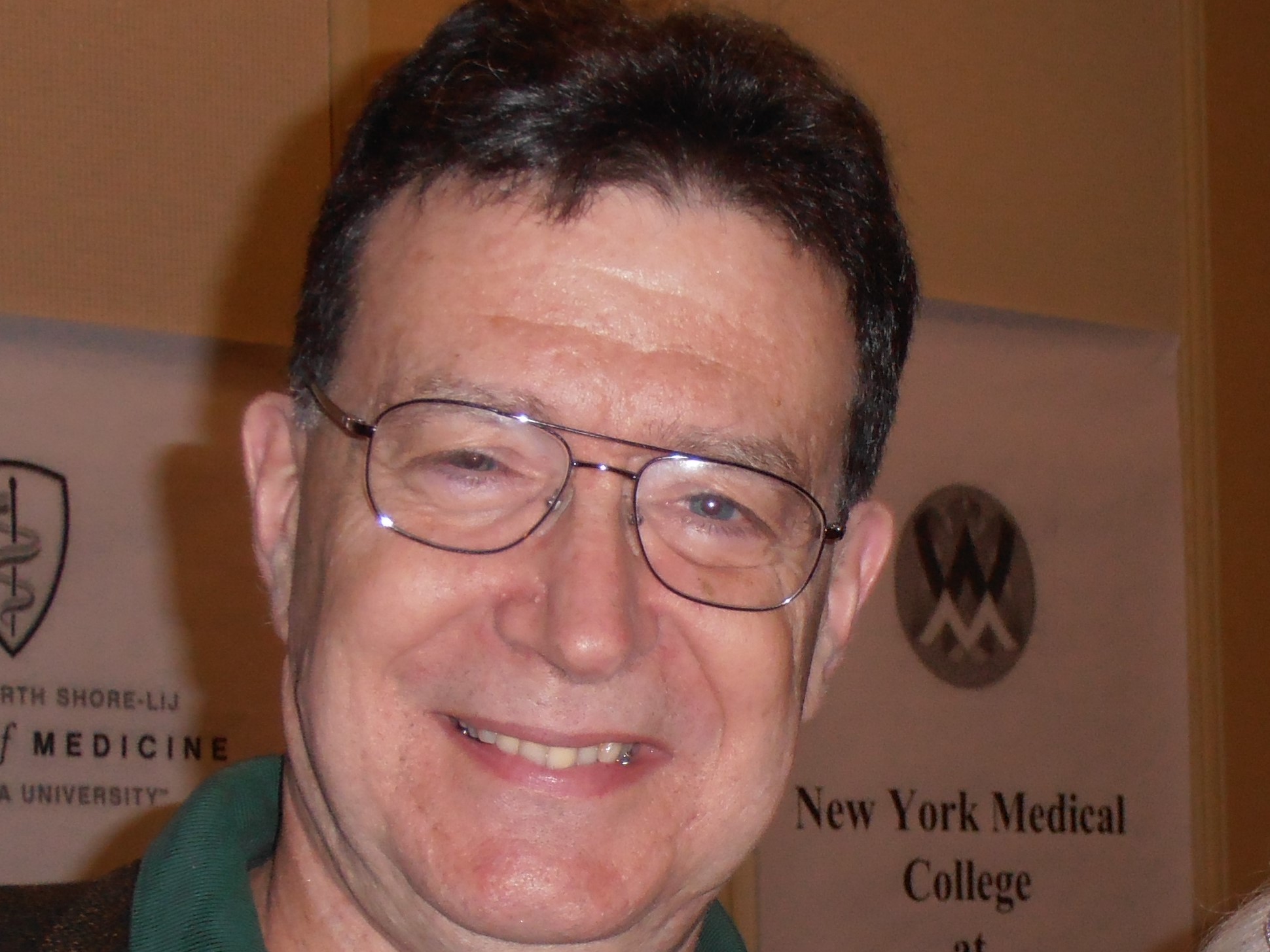 The Chapter is honoring the memory of Steven Walerstein, MD, MACP, former Governor and leader of NYACP who passed late last year, by changing the very popular and educational Advocacy Internship to the "Steven Walerstein, MD, MACP, Advocacy Internship."
This internship, which began almost 16 years ago, allows between 4 and 6 medical students and residents to spend a month rotating in Albany with our Executive Director researching policy, reviewing proposed legislation, meeting with regulators and legislators and understanding how to best represent patient interests as healthcare policy is formulated. To date we have had 45 students and residents rotate through this program, with 5 more scheduled for 2019. With Steve's passion for education and advocacy and his years of mentoring students and residents, our Executive Committee felt this would be an appropriate tribute.
Any member may contribute to a fund that has been established to support the "Steven Walerstein, MD, MACP, Advocacy Internship." You can send a check, payable to New York ACP Services Inc. to 744 Broadway, Albany, NY 12207, attention Linda Lambert with a notation that it is for the Walerstein Advocacy Internship or use this link to make an online contribution with your credit card. Names of all who make a donation in any amount will be listed as supporters.
All who knew Steve will remember his tireless efforts on behalf of our profession and his passion for medicine and teaching. We appreciate your contributions to the Chapter to allow Steve's spirit to live on.
---
Saturday, June 2, 2018
NYACP Scientific Meeting Poster Competition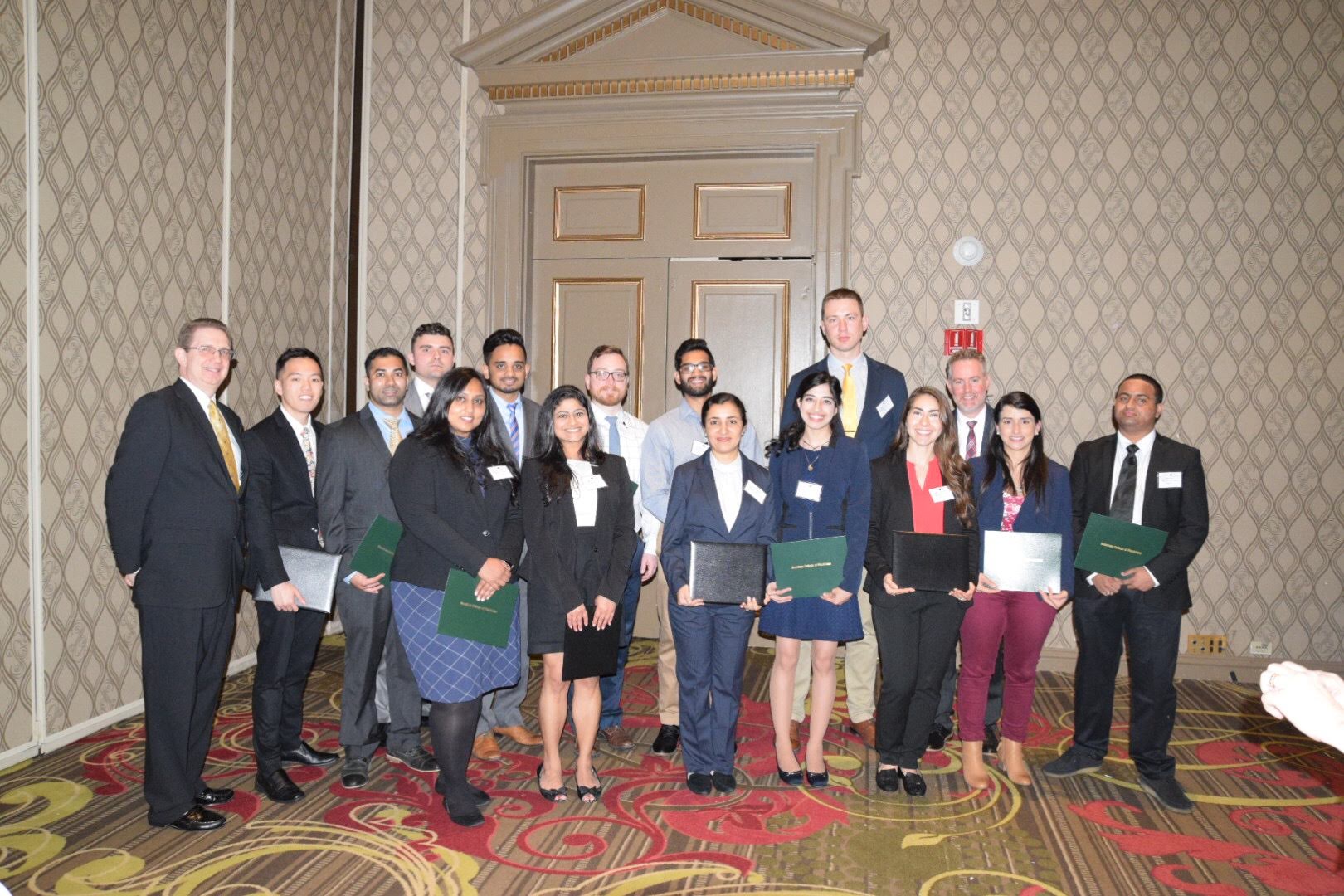 Congratulations to our Poster Presenter Winners!
Resident and Fellow Clinical Vignette
1st Place: Kenechukwu Nwagbara - Montefiore New Rochelle Hospital
2nd Place: (tie) Sanjana Kashinath - Rochester General Hospital
2nd Place: (tie) Mukund Das - New York Presbyterian Brooklyn Methodist Hospital
3rd Place:(tie) Arun Kumar - Westchester Medical Center
3rd Place:(tie) Mouzamjha Faroqui - New York Presbyterian Brooklyn Methodist Hospital
3rd Place:(tie) Momcilo Durdevic - Montefiore New Rochelle Hospital
3rd Place:(tie) Vladyslav Dieiev - Montefiore Medical Center
Resident and Fellow Research
1st Place: Aditi Bhagat - Stony Brook University Hospital
2nd Place: Baldeep Mann - Metropolitan Hospital
Resident and Fellow, Medical Student Quality, Advocacy and Public Policy
1st Place: Navneet Kaur - Jacobi Medical Center
2nd Place: Reshma Shah - Albany Medical College
2018 NYACP Poster Competition Book - Westchester, NY - New!
---
ACP's Fall Career Guide for Residents
Newly Matched Residents, Check this out!: Career Guide
ACP and the New York Chapter are here to help with a Resident Career Guide, with tips on how to create an impactful CV, an FAQ on certifications, and other useful guides to help garner a successful career in medicine. Please click on the link below to utilize this useful guide!
---
Congratulations to the 2017 NYACP Dr's Dilemma Competition Winner!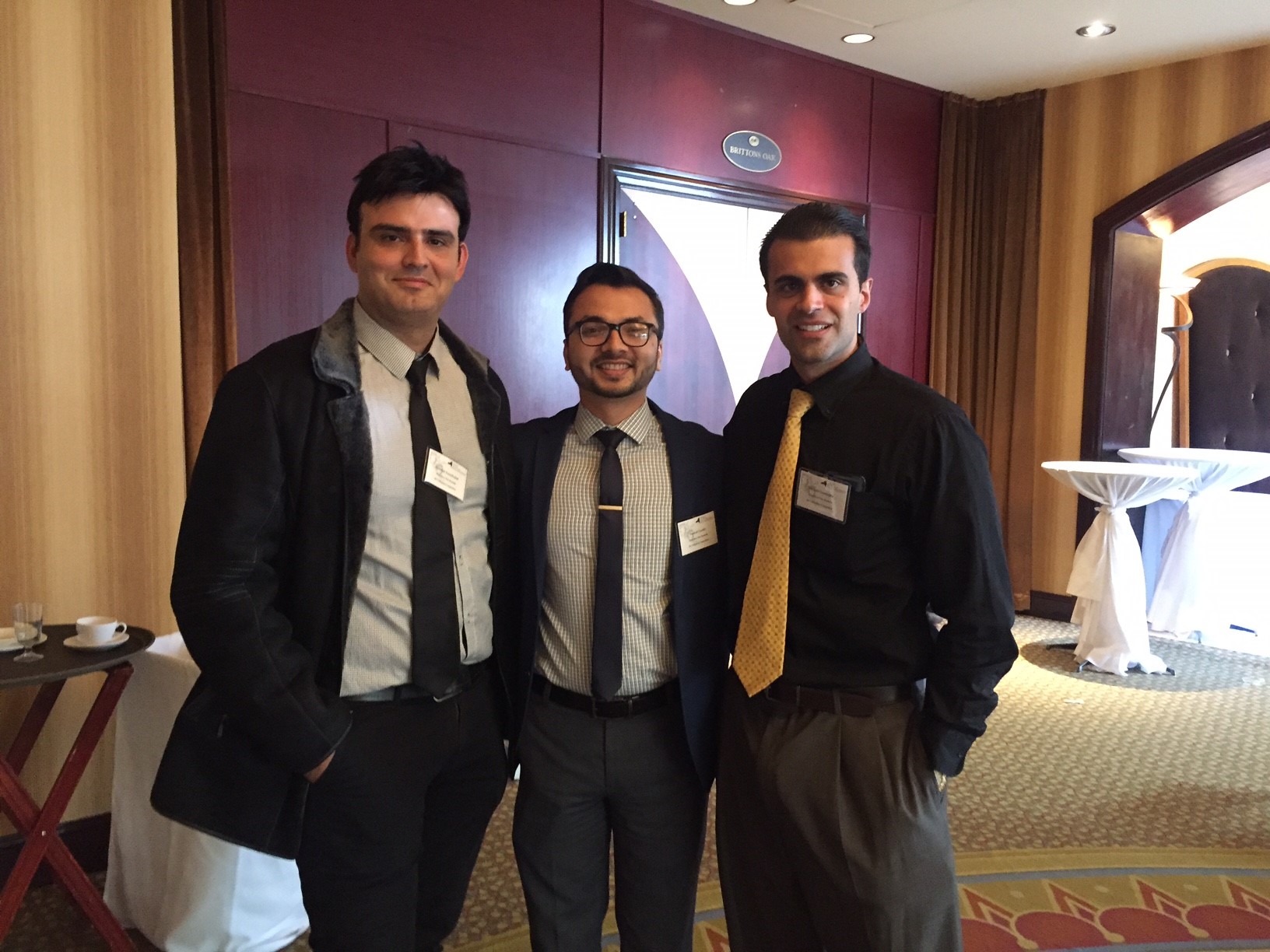 Montefiore New Rochelle
Pramod Gaudel
Michael Gramuglia
Abdollah Yousefzadeh
---
ACP's Career Guide For Residents
Creating an impactful CV
Career advice on mentors, interviews, and contracts
Teach us to care
How to financially survive in a hospital
Negotiation skills for women
Can women have it all?
Questions, answers on certification
---
Career Counseling
Residency Timeline
Residency Career Guidance
ACP Career Connection
Video: Navigating the Maze of a Job Search
Presentations
High Value Care For Residents
Top Ten Things to Look for in a Contract
How to Sell Yourself to Potential Employers
Understanding a Contract
Career Options in Academia
---
Need a Mentor?

You can search the ACP database and find a mentor who can provide the guidance and information you need about your future in Internal Medicine. Mentors are College members, including Program Directors, Chairs of Medicine, practicing internists and residents. Be matched with one today!
---
Applying for a License in New York State
---
Abstract Competitions

NYACP sponsors local abstract competitions that offer you an opportunity to compete with your peers from across New York State. You have the chance to collaborate with your program director, discuss your research or clinical experience and formally write an abstract for professional review. You can also include your submission on your CV as scholarly activity.
Home
Last Updated: 1.29.2019