ABIM MOC Recordings- register and view at your convenience!
October 23, 2022
(repeat from last year)
ABIM DIPLOMATES:
Order module by December 31, 2021
Submit answers by March 31, 2022



Earn up to 20 MOC points and CME Credits!
Each Maintenance of Certification (MOC) Learning Session provides you with a collaborative environment to complete an ABIM Medical Knowledge module and earn MOC points. Led by ABIM Board Certified physicians, this interactive session allows you to work with your colleagues to develop answers to module questions. ABIM Board Certified physicians should submit their answers to ABIM for 10 MOC points and also claim CME credit once the Learning Session is completed.
2020-21 Update in Internal Medicine |

Earn up to 10 MOC points and 10 CME Credits!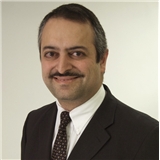 Nicholas Berbari, MD, FACP, Associate Professor Medicine, Associate Dean Students & Diversity, Sr. Associate Program Director IM Residency Program, NYU Long Island School of Medicine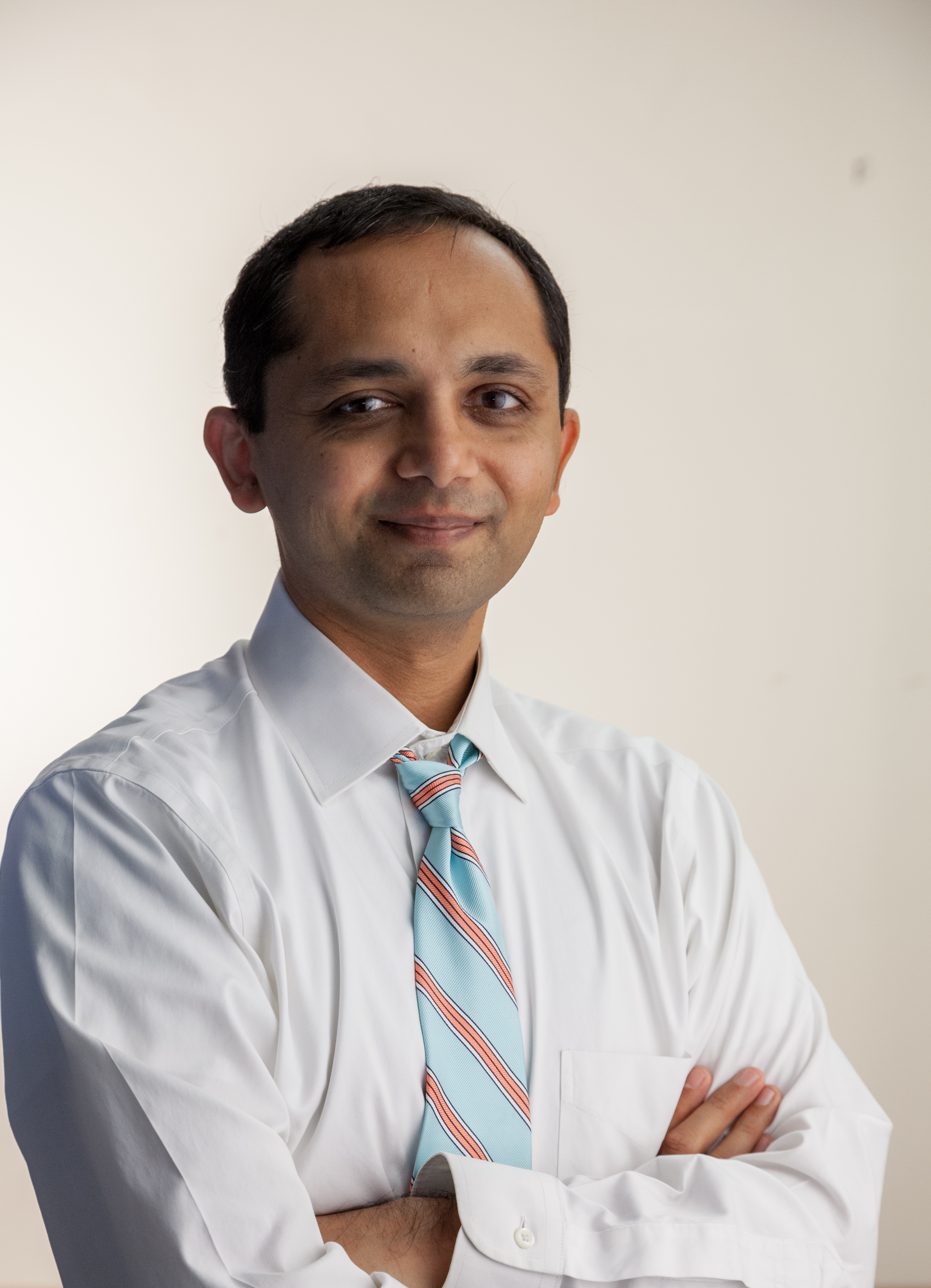 Tejas Patel, MD, MPH, FACP, Nephrologist and Internal Medicine Physician, Catholic Health Systems of Long Island
---
2020-21 Update in Hospital Medicine

Earn up to 10 MOC points and 10 CME Credits!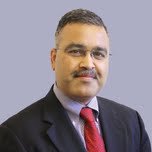 Jitendra Barmecha, MD, MPH, SFHM, FACP, Sr. V.P. and CIO, SBH Health System, Bronx, NY, Associate Clinical Professor of Medicine, CUNY School Of Medicine
NYACP Governor, Manhattan/Bronx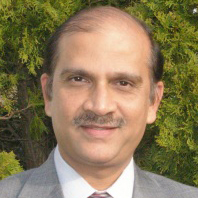 Parag Mehta, MD, FACP, Senior Vice Chair, CMIO and Associate Professor of Clinical Medicine, NewYork-Presbyterian Brooklyn Methodist Hospital
NYACP Governor, Brooklyn, Queens, Staten Island

Participant Information

How to Register for ABIM Maintenance of Certification Modules (MOC)
Obtain credit toward your American Board of Internal Medicine Maintenance of Certification (MOC) online on Friday, October 22, 2021!
NYACP faculty will present ABIM Self Evaluation Process Modules on :
2020 - 21 Update in Internal Medicine
2020 - 21 Update in Hospital Medicine
Each ABIM MOC module contains approximately 30 multiple-choice questions to be completed through group discussion and with the help of online polling. Upon completion of the session, attendees will be able to submit their answers to ABIM for scoring and points toward the self-evaluation of knowledge requirement associated with the MOC Program. You can earn 10 MOC points for each MOC session you attend for a total of 20 MOC points for taking all both sessions, attendee's can also claim CME credits per module.
The fee for each Learning Session is $60 per member
To participate in this session:
Register in advance by completing this Form: ABIM MOC Registration Form
If you are enrolled in the ABIM MOC process you may order your SEP modules from ABIM at www.abim.org/online or call (800) 441-2246 prior to the session to expedite receiving credit for the SEP modules from ABIM.
You will be sent electronically in advance the Learning Session module
Submit your answers to ABIM for MOC credit after the Learning Session via the ABIM Web site (for immediate results).
For more information about ABIM's MOC program visit www.abim.org/moc/ or call (800) 441-2246.