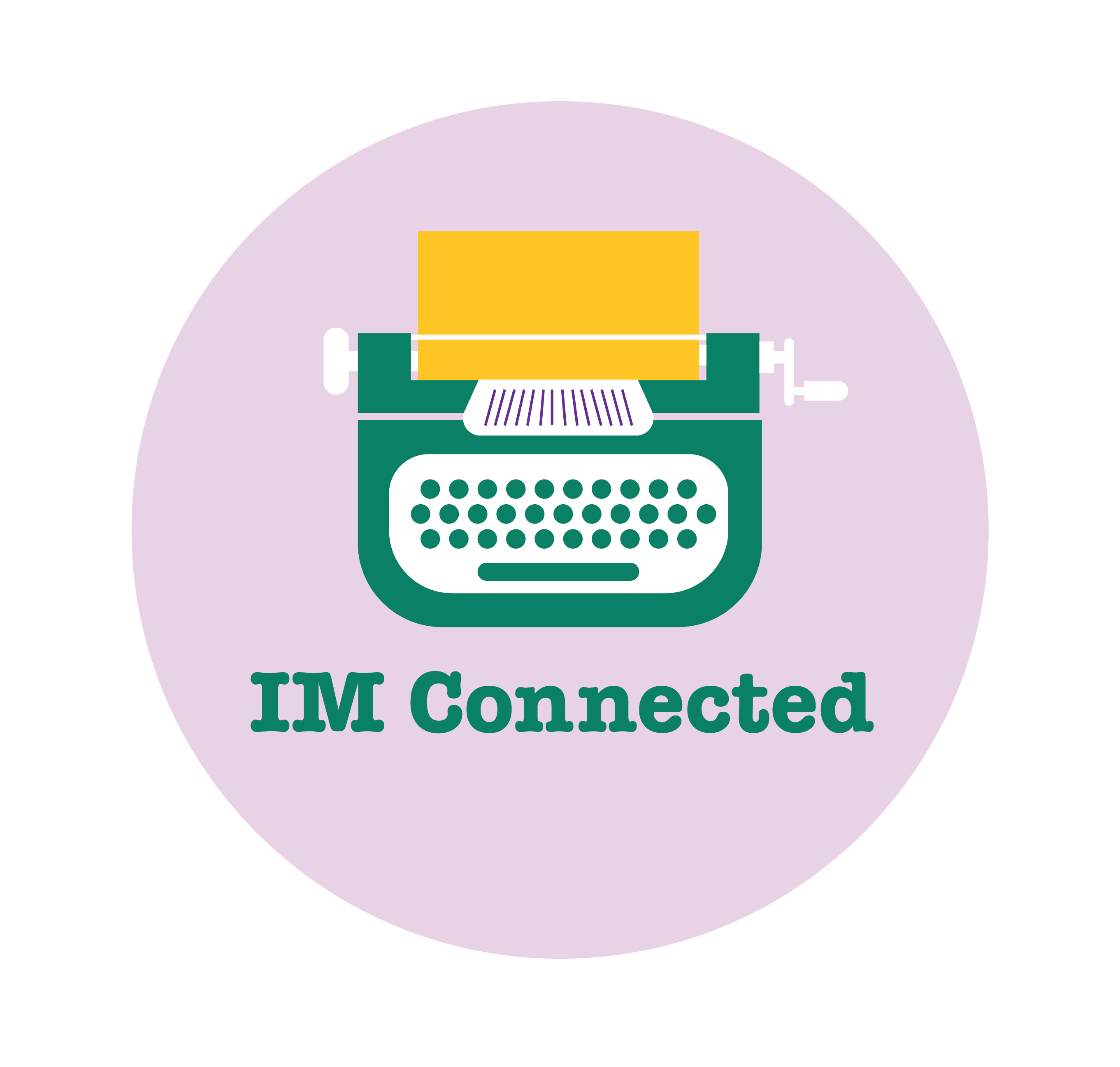 March 26, 2020
---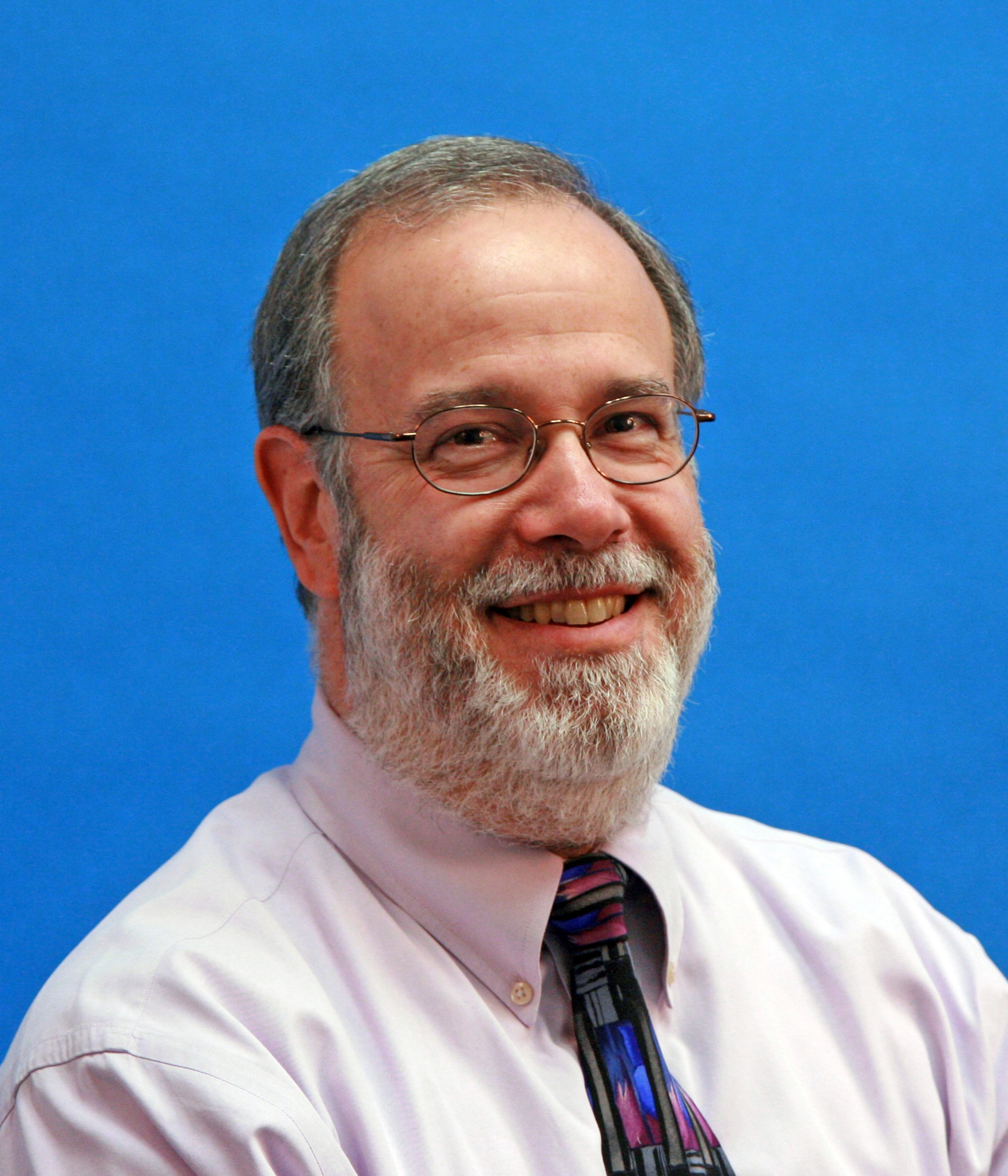 Message From NYACP President: Louis Snitkoff, MD, FACP
Last week, the Annals of Internal Medicine published a piece titled "Supporting Clinicians During the COVID-19 Pandemic." Co-authored by four colleagues who have done extraordinary work in the field of physician well-being, the brief article is well worth reading and makes several insightful and salient points:

• Events that disrupt our sense of control lead to increased stress in the short term and increased risk for burnout in the longer term
• The COVID-19 epidemic presents unique challenges due to its enormity and its expected duration
• We must be proactive as clinicians in protecting our well-being and that of our colleagues
• Our organizations must articulate a clear message that clinicians are valued
• Difficult as it may be, our leaders should strive for humane work schedules and a reduction of noncritical work activities
• We must have "safe" environments, in which clinicians can discuss vulnerability and individual needs
• We should freely distribute messages of support and positivity
• We should share our challenges and successes
We have a moral imperative to care for ourselves and our families as well as our patients. Our success in doing so is intrinsic to our survival of this and future crises. Thank you, as always, for doing all that you do.

Please consult resources such as the ACP Physician Well-Being and Discussion Forum for more information.
---
Caring for Yourself During the Pandemic

By Caroline Gomez-DiCeare, MD, FACP
Member of Well Being Task Force
How are you doing?

What will be the story you share in 5 years? Be open to your feelings, and record your experiences and insights. Start telling your story now. Capture the lighter moments, too.
Our experience with the COVID-19 pandemic is unprecedented. Thank you for all you are doing for our patients and our communities. Regular briefings from the CDC and State Health Department keep us up to date on procedures and strategies to minimize disease transmission. But, in order to care for our patients, we also need to care for ourselves.
Our own mental and emotional health, and that of our patients, deserve equal attention. Mental health gets pushed to the back burner when the days are long, plans are upended, the future is uncertain and there are just too many other concerns taking priority. It is easy in this environment to feel overwhelmed and to feel a loss of control. We may question our effectiveness in our work and at home. With physical distancing, we are less connected to others, especially if we require quarantine. We may experience waves of emotions –including anger, fear, frustration, uncertainty, or worry. This is to be expected. Our patients are also feeling uncertain and especially vulnerable. We each express these sentiments differently. Nevertheless, we are all together on this exceptional and unusual journey.
While we may not be able to control the pandemic, we do have control over how we treat others at work and at home. Be respectful. Be willing to apologize and willing to forgive. Be truthful to yourself and to others, with awareness of what is fact and what is feeling. This helps maintain perspective.
Quarantined?
It's important to acknowledge what we can control, and allow others (even children) to exercise control within the confines of their circumstances. Obviously, a person in isolation or quarantine cannot hang out in a crowd. But, even in the face of physical distancing, circumstances may permit people to connect with others via phone or video call. Empathic listening (listening to understand another's intentions and feelings) can be empowering, enabling us to better understand another person and for the other to feel heard and understood. Open discussion of challenges and strategies can expand our abilities to cope with the circumstances at hand and with those to come.
If you are quarantined at home, and feeling well, establish a routine that includes daily time for work activities, physical activities, leisure time, and time to connect with others by telephone, video conferencing and/or social media. Routines will also help children with a sense of structure and security. Discussing the challenges openly with everyone at home, in an age-appropriate manner, can allow families to acknowledge each person's strengths and their role in helping to make the situation as tolerable as possible.
Regular physical activity is particularly important, especially in quarantine and in times of high stress. Quarantine creates challenges to physical activity that require creative solutions. For years, I've advised patients that they can still dance in their living room, even in a chair, even in the worst weather conditions. What can you do to keep moving?
Regular sleep is also essential, so be sure to get good rest.
Managing stress
Practice stress-reduction techniques. This will not make the situation disappear, but can help calm the mind enough to more clearly see a path forward. Stress reduction helps us all to be more resilient. When feeling overwhelmed, employ simple techniques such as "box breathing." Meditation, yoga, drawing, listening to calm music, singing, or making your own music) are excellent practices to do daily, even for a few minutes.
What will be the story you share in 5 years? Be open to your feelings and record your experiences and insights. Start telling your story now. Capture the lighter moments, too.
In summary, be aware of your mental health. Embrace what you can control and allow others to appreciate their control as well. Connect with others and practice empathic listening. Keep moving. Remember to breathe and practice stress reduction.

The COVID-19 situation is changing rapidly. It is difficult to anticipate what will happen next. If you feel overwhelmed or if the stress is excessive, reach out immediately. Confidential mental health services are a short phone call away. Call if you need help!
---
Leading during the COVID-19 Crisis
By Parag Mehta, MD, FACP
NY ACP Governor
COVID-19 has created a global health crisis. There are shortages of information and resources, and still, we need to treat patients at a risk to our own lives. Despite these conditions, we have witnessed tremendous courage, incredible conviction, much kindness, and extraordinary compassion within our communities.
Crises influence ­­­­everyone's reactions and behaviors, due to high levels of stress that become commonplace. This causes undesirable physiological, emotional, cognitive, and social changes in all individuals. Stress may improve performance in some and diminish it in others. We must respect this reality. The better we understand ourselves and others, the more we can improve the quality of our interpersonal interactions and the outcomes of our efforts.
Human behavior changes when we are out of our comfort zone or in unfamiliar surroundings, and is often characterized by psychological phenomena such as obedience or the bystander effect. Obedience is a form of social influence that involves acting on the orders of an authority figure. The bystander effect is the tendency for people in a group to not help when others are around (Schneider, Gruman, & Coutts, 2005). Everyone is paralyzed into inaction as they are thinking someone else is going to help.
As leaders, we rise to the occasion by modeling behaviors that help others mitigate such problems. Here are a few tips:
Being visible, available, and accessible is the first step toward building trust and loyalty within any group.
Transparency and open communication are crucial. Encourage people to share their fears and concerns so we may address them quickly and effectively.
Our decision-making capacity depends on defining the problem and the nature of the hazard, and having the information we need to understand all available options. As leaders, we must share this information openly and with compassion. Decision-making during an emergency should be adaptable as the situation will change quickly.
Maintaining harmony and managing conflicts are crucial during a crisis. Don't challenge every question or situation, and try to mitigate conflict whenever possible. Realize what is, and is not, within your control. Change what you can and accept what you cannot.
Appreciate your team. In difficult times, leaders must help maintain equanimity. Managing expectations will help prevent chaos.
Show courage. Fear is contagious. If your demeanor suggests fear, your co-workers will feel scared themselves. This is undeniably difficult.
Display Confidence. Your team needs reassurance. Building trust requires honesty, so don't exaggerate or minimize the magnitude of the problem. Be realistic.
Exercise caution, but don't panic. In panic mode, people feel overwhelmed, confused, disoriented, and have poor judgment.
Positivity increases efficiency and effectiveness.
Don't lose sight of the future. The most important thing to remember is that all crises do pass. We have conquered the plague, yellow fever, smallpox, polio, swine flu, and other pandemics. This is our opportunity to acknowledge responsibility, take ownership, and do our very best.

---
Caring for Our Older Patients During the COVID-19 Crisis
By Dan King
Member of NYACP Geriatrics Task Force
Over the past two weeks our lives have changed at a dizzying pace in response to the threat posed by Covid-19. As clinic and office visits are canceled in favor of telephone or video encounters, our patients continue to seek our advice on how they can best protect themselves and their family. Many of us care for patients who are elderly or have multiple medical comorbidities that place them at increased risk for complications, severe illness, or death. What is some practical advice we can offer them and their caregivers to help navigate these challenges?

We know that physical distancing is essential and, at the same time, the risks of social isolation are real. As adult day programs close; as aid services are affected by exposures and school cancellations; and, as residential facilities shutter dining rooms, curb programing, and restrict visitors; the opportunities for socialization have decreased drastically. Nursing homes and assisted living facilities may be on "lockdown." We should advise caregivers to help combat social isolation with a daily phone call to check in on their loved ones. This is also an opportunity to use the video chat features of smart phones and computers to enhance this interpersonal connection.

Nonetheless, it is a time when we must advocate for limited visitation and travel. Face-to-face encounters with multiple people and grandchildren should be kept to a minimum. This is a time to spend brief, one-on-one visits.
We need to reiterate the importance of good hygiene and infection prevention measures, including handwashing. The CDC recommends that we wash often, and for at least 20 seconds. This is especially true for our vulnerable patients, and for all who have contact with them.
The situation is evolving rapidly. Health care practitioners must be up-to-date on all information available from local health authorities, the CDC, and the WHO. This assures that we are able to provide accurate, evidence-based advice with a high level of confidence.

We also need to be sure our patients know that, despite the current public health crisis, we are still there for them. If our patients have an acute concern or an issue that needs evaluation, we should be available for consultation and advice. Though we might steer some to telehealth, others still require a face-to-face visit to provide high-quality care, and this can be determined on an individual basis. We should implement effective and efficient triage procedures so our patients know we are prepared to meet their medical needs.

If not done before now, we need to encourage our patients and their caregivers to engage in advance care planning. It may be a difficult topic to broach in a time of heightened anxiety and uncertainty, but it is actually more important because of this. These conversations need not be "live or die" dichotomies, but should be approached from the perspective of what values are important to preserve with respect to medical care and quality of life. Today, this is as essential as any other aspect of medical care we can provide.
---
10,000 Call Campaign
By John Maese, MD, MACP
Chair of NYACP Volunteer Task Force
Social isolation is a tremendous psychological issue for our patients especially the elderly. We are aware that ambulatory doctor office visits are down and each of you are very busy. If your office staff has time, we are asking each practice to call their over 65-year-old or vulnerable patients and periodically check up on them during this crisis. Patents trust their doctors and will accept calls. Thank you for all your do and are doing during this crisis.