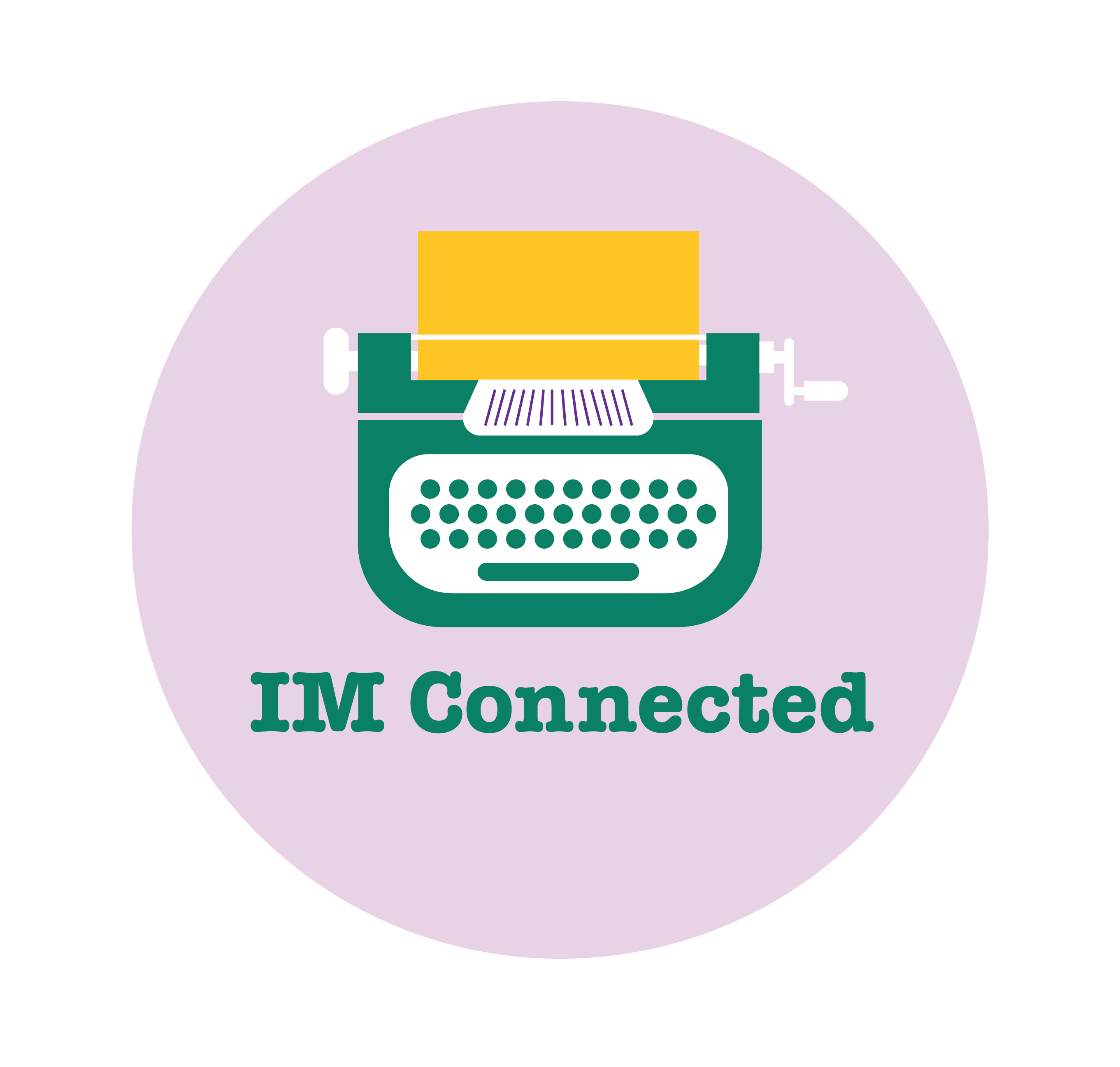 January 23, 2020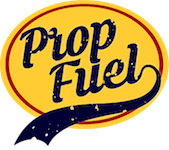 ---
Check Your Answer for the NYACP-MedQuest IM Question of the Week
Another question is headed your way on Tuesday, January 28th!

Question Recap:
A 35-year-old female was evaluated in the emergency department with chest pain that started five days ago which is gradually increasing. The pain is sharp, not radiating, and worse when lying flat. She does not have shortness of breath, palpitations, dizziness or edema. The patient had similar symptoms twice within last two years. She was treated with aspirin which the patient says is not effective.

Her family history is remarkable for SLE in her mother.


Vitals: HR 78 per min, BP 125/75 mmHg, respiratory rate 15 per min, O2 sat 97%. Her physical exam reveals an abnormal scratch sound on auscultation of the heart. It is loudest at the left lower sternal border during suspended respiration while the patient is leaning forward. Her lungs are clear to auscultation. Abdomen is soft and not distended on palpation. CBC and serum chemistry tests are normal. EKG shows ST segment elevation in all leads, PR-segment depression. Echocardiogram shows normal LV function and a minimal amount of pericardial effusion.

Which of these is most likely to decrease recurrences of the problem?

Responses Received from Members (681 Total):


A. Pericardiectomy (8%)
B. Aspirin and Prednisone for two months (9%)
C. Prednisone tapering dose for one month (14%)
D. Aspirin for three months (4%)
E. Colchicine with aspirin for six months (65%)


Correct Response is:
E. Colchicine with aspirin for six months

Question Explanation
---
New 2020 Merit-based Incentive Payment System (MIPS) Resources Now Available on the QPP Resource Library!

CMS has posted the following new Quality Payment Program (QPP) resources to the QPP Resource Library to help clinicians understand how to participate in QPP in the 2020 performance period:
2020 Merit-based Incentive Payment System (MIPS) Quick Start Guides – Series of guides that explain how clinicians can start participating in MIPS during the 2020 performance period. The guides cover the following topics:
MIPS Overview
Eligibility and Participation
Part B Claims Reporting
Quality Performance Category
Promoting Interoperability Performance Category
Improvement Activities Performance Category
Cost Performance Category
2020 MIPS Data Validation Criteria (zip) – Includes the criteria used to audit and validate data submitted in each performance category. The Improvement Activities data validation criteria is available now and the remaining categories will be added to the zip file at a later date.
2020 Quality Benchmarks – Lists and explains 2020 benchmarks used to assess performance in the Quality performance category.
2020 SSP and QPP Interactions Guide – Describes the interactions between the Medicare Shared Savings Program (SSP) and QPP for the 2020 performance period.
Scores for 2020 MIPS APMs Improvement Activities – Shows the Improvement Activities performance category score CMS will assign participants in MIPS Alternative Payment Models (APMs) in the 2020 performance period.
2020 and 2019 Comprehensive List of APMs – Provides a list of the APMs and Other Payer Advanced APMs available for the 2020 and 2019 performance periods.
2020 Qualified Registries Qualified Posting – Lists the vendors approved by CMS to be Qualified Registries for the 2020 MIPS performance period.
2020 QCDRs Qualified Posting – Lists the vendors approved by CMS to be Qualified Clinical Data Registries (QCDRs) for the 2020 MIPS performance period.
For More Information
Visit the QPP Resource Library to review new and existing QPP resources.

---

NYACP Youth Vaping Position

The NYACP strongly supports the efforts by the New York Legislature to stop the growing trend of youth vaping through increased regulation of e-cigarettes.

Last week ACP Advocacy Interns Dr. Austin Schnitzer and Dr. Maaz Shiekh attended a press conference organized by Flavors Hook Kids NY campaign to announce bills banning all flavored tobacco products. Proposed bills S.428-B/A.47-A would ban the sale of flavored e-cigarettes and S.6809/A.8808 would ban flavored combustible and smokeless tobacco, including menthol cigarettes. This week the bills are moving through their respective committees towards a vote in the Senate and the Assembly.

---

1.21.20 NYS Budget Proposals:

On Tuesday, January 21st, Governor Cuomo released his budget for NYS fiscal year 2021, which begins April 1, 2020. The proposed budget has a number of provisions that are relevant to physicians:

No cuts to Medicaid funding, instead convening a Medicaid Redesign Team to find ways to reduce the growth in Medicaid costs to help combat the $6 billion state budget deficit
Restrictions on e-cigarettes, including a ban on all flavored e-liquids and menthols
Legalization of adult recreational cannabis
Increased government authority to investigate rising prescription drug prices
<<Read More>>