May 27, 2021
---
Message from NYACP President: Dr. Parag Mehta

Celebrating Freedom: Juneteenth, D-Day and Pride Month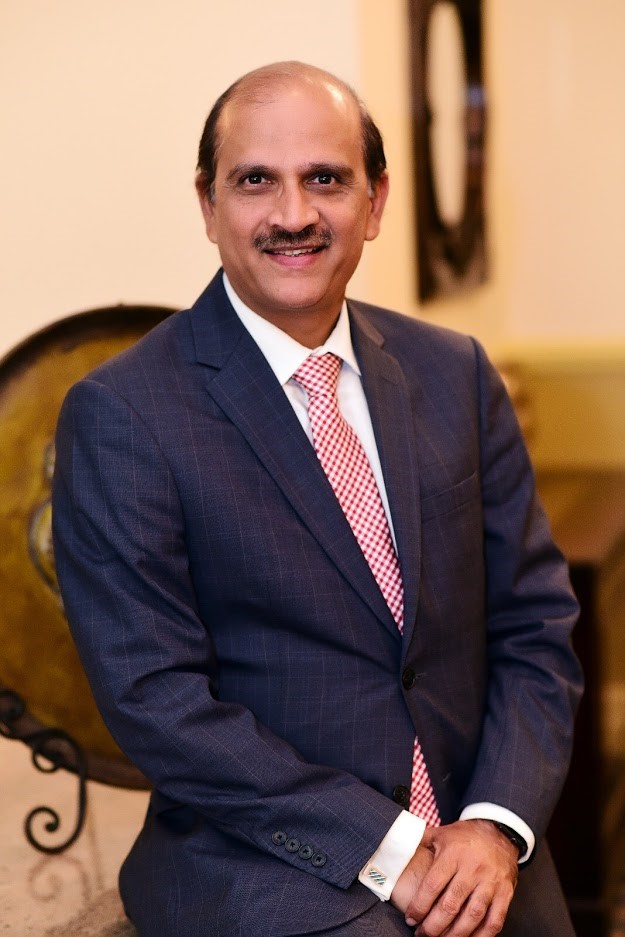 Congratulations to all graduating residents and fellows. I wish you all success in life. The key to success is having a dream and believing in yourself. Developing a better emotional intelligence can contribute to your mental and financial success. Emotional intelligence includes self-awareness, self-control, social awareness, and relationships. To be successful, you will also need to learn how to manage conflicts and with deal difficult people. Focus on knowledge and courage to survive and thrive in difficult times. As you are going out in the world, there will be times when things may not go your way, and you feel down. Remember that staying calm and thinking with positivity can bring you back.
Recently, Physician Assistants changed their title to Physician Associates. While the debate is ongoing, we need to come together to educate the people of this country about what it takes to be a physician. It takes 11-14 years to be a physician, comprised of four years of undergraduate and four years of graduate schools, followed by 3-4 years of residency and then 3-4 years of a fellowship. The cost of medical school could be $250,000. We do believe in the role of team-based care.

This month is also special as it commemorates victories of justice and equality; remember Juneteenth, Pride Month, and D-Day.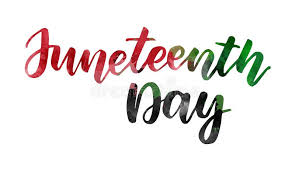 Juneteenth is an important day that symbolizes the end of slavery in American as it commemorates the arrival of federal troops in Galveston, TX in 1965, more than two years after the Emancipation Proclamation, to inform the people that all slaves are free. This day reminds us that we must speak up and celebrate freedom in the present. We must work together; we can help create a society without bias, where the concept of "liberty and justice for all" applies equitably to all people.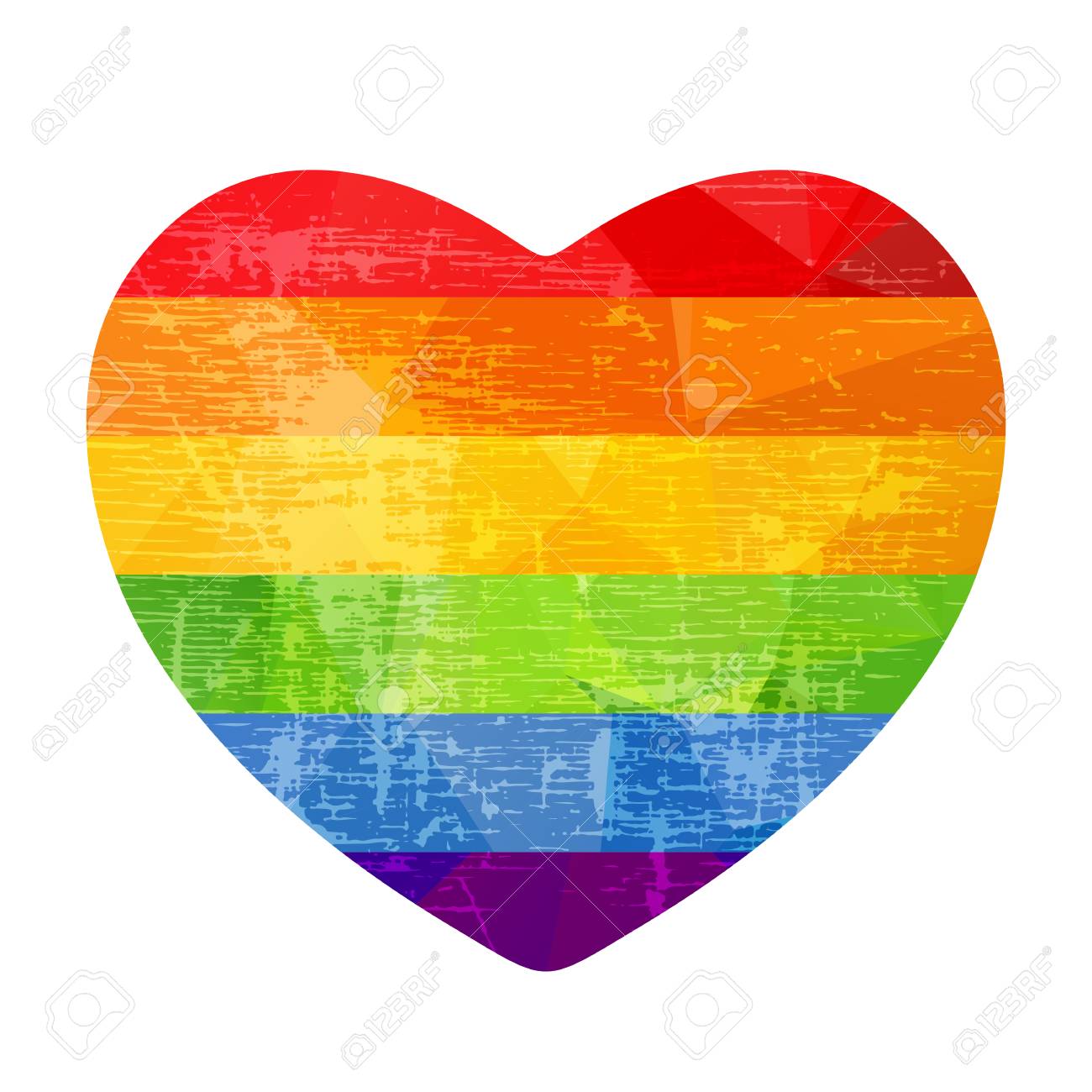 Pride Month is a time when the world's LGBTQ communities unite to celebrate the freedom they have to be themselves. During this celebration, we must acknowledge the anniversary of the 1969 Stonewall Riots that took place at the Stonewall Inn in New York City that jumpstarted this fight. We are committed to creating a culture that celebrates diverse backgrounds, races, religions, sexual orientations, and gender identities. Our diversities contribute to a more innovative environment and enable us to take better, more compassionate care of our patients and families. This year's NYC Pride theme is "The Fight Continues," and we stand united against the ongoing biases and adversity faced by the LGBTQ community.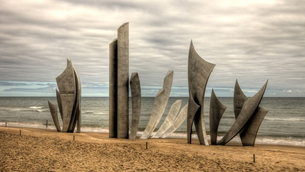 D-Day: When the war was in a difficult stage, an unprecedented, miraculous, and courageous decision and action led to the victory of allied forces. . We respectfully remember our soldiers who fought for the freedom of humanity. "They fight not for the lust of conquest. They fight to end conquest. They fight to liberate." Franklin D. Roosevelt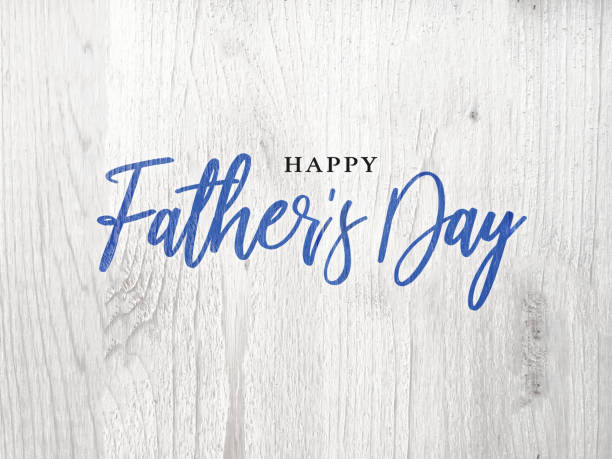 I wish a Happy Father's Day to all dads!
"Love and compassion are necessities, not luxuries. Without them, humanity cannot survive" Dalai Lama

I am happy to share my contact information, if you would like to connect - drparagmehta@gmail.com or phone: 516-526-3631
---
New York State Legislature is scheduled to conclude on June 10th
Summary of Open Issues that Impact the Practice of Medicine
As we head toward the last days of the scheduled NYS 2021 Legislative Session in Albany, NYACP would like to take this opportunity to update Members on several initiatives we are monitoring closely. Important initiatives include:
S.5505 (Rivera) / A6256 (Gottfried) -- To provide for payment parity between the delivery of health care services via telehealth and services delivered in a traditional in-person environment and to provide for patient protections
Status: Assembly: In Insurance Committee
Senate: Ready for a vote on the floor
S.3056-A (Rivera) / A.1535-A (Gottfried) -- Allows those NPs to enter into written practice agreement with either a physician or an experienced NP who is practicing without a collaborative agreement and eliminates the obligation that junior NPs file written practice protocols
Status : Assembly: In Assembly Higher Education Committee
Senate: Ready for a vote on the floor
S.4807-A (Stavisky) / A.6476-A (Hyndman) -- Authorize licensed pharmacists to administer immunizations for 1) Hepatitis A, Hepatitis B, human papillomavirus, measles, mumps, rubella, varicella, COVID-19 and 2) additional immunizations recommended by the Advisory Committee on Immunization Practices of the Centers for Disease Control and Prevention (CDC) pursuant to a determination by DOH
Status: Assembly: Passed Assembly
Senate: Passed Senate
S.74-A/S.4006 (Hoylman) / A.6770 (Weinstein) – Permits financial recovery based upon wrongful death claims and extends the period of time within which an action may be filed
Status: Assembly: Approved by Assembly Judiciary and Codes Committees. Currently in Assembly Rules
Senate: Approved by Senate Judiciary Committee and referred to Senate Finance Committee
S.4546 (Rivera) / A.4656 (Gottfried) -- To demonstrate a small-scale residential model for persons with dementia or other advanced cognitive needs
Status: Assembly: In Assembly Insurance Committee
Senate: Ready for a vote on the floor
---
Chapter Awards - Submit Nominations by Extended Deadline of July 31st!



NYACP is excited to announce that a NEW Chapter Awards Committee has been established to increase member recognition for excellence and distinguished contributions to Internal Medicine. This year, the committee will be issuing a total of 3-5 awards. The categories for candidate nominations include: Education, Advocacy, Clinical Excellence, Research, Diversity, Equity and Inclusion (DEI) and Public Health.
Below is the link to the online Chapter Awards Nomination Form:
https://www.nyacp.org/i4a/forms/index.cfm?id=429. The nomination requires a completed online form, a 500-word Letter of Nomination, and a copy of the nominee's CV. The submission deadline is July 31, 2021. Self-Nominations will not be accepted.
Please help the New York Chapter ACP recognize, honor and congratulate the truly deserving members of our Chapter for their amazing and outstanding work.
---
ACP's I Raise the Rates Program

The New York Chapter continues to partner with the ACP Center for Quality in supporting Adult Immunization initiatives. ACP's I Raise the Rates program, supported by funding from the CDC, Merck, and GSK, provides education and virtual coaching to support increased adult immunization coverage.
In this month's I Raise the Rates newsletter you will find a variety of new resources from various public health partners, such as: Updated Interim Clinical Considerations For Use of COVID-19 Vaccines from the CDC; COVID-19 Vaccine Confidence Toolkit and COVID-19 Education Toolkits and Materials. Check it out!
*****************************************************************
Discussion and Camaraderie - Sponsored by the NYACP Well Being Committee
Small Feedings of the Soul:
Readings and Reflections Webinar Series
June 17, 2021: 7:00 pm

Do you look forward to reading 'On Being a Doctor' essays in the Annals of Internal Medicine? We love them, too! So, let's gather and connect virtually through discussions stimulated by these short, provocative readings.

June's theme is Professional Identity and Development.

Come meet the authors Christina Dimopoulos, MD, Sonia Singh, MD, and each other to explore the practice of medicine and our experiences.

June Readings (Audio version available for those without a full text subscription):
1. Calling A Code
2. Open Letter to a Burned Out Intern

Register Here
*****************************************************************
ACP Webinar:
Navigating Disequilibrium as a Black Woman Internal Medicine Physician
Wednesday, July 7, 2021 - 3:00 p.m. ET
In this free 1-hour webinar, Fatima Cody Stanford, MD, MPH, MPA, FAAP, FACP, FAHA, FTOS, describes obstacles associated with progress and advancement for Black physicians across the life course, explores the role of race/ethnicity and gender in medicine and science, and discusses strategies to navigate disequilibrium encountered in life as a Black woman physician.

Register Here!
---
Women in Medicine Webinar Series Part 3:
Monday, July 12, 2021
5:00 - 6:00 PM
Sponsorship and Writing Letters of Recommendation/Support and Nomination for Women in Medicine
Tiffany Leung, MD, FACP
Mentorship and Promotion of Women in Medicine
Harvir Singh Gambhir, MD, FACP
---
Save the Date!
NYACP Annual Scientific Meeting - online live presentations!
Friday, October 8, 2021: 8:00 am- 3:45 pm
Thursday, October 7, 2021: 6:00 pm -Business Meeting & Awards
Earn up to 13 CME credits and 13 MOC points!
We hope you will join us- virtually for a day of learning, networking and idea sharing for the NYACP Annual Scientific Meeting - held virtually in homes and offices everywhere!
Plenary Topics include:
Innovations in COVID Management Panel

Past, Present and Future of Telemedicine Panel

Update in Infectious Diseases

Panel and Life Goals of Life Care

Update in NYS Healthcare

Full Details/Registration ($50 per member)
---