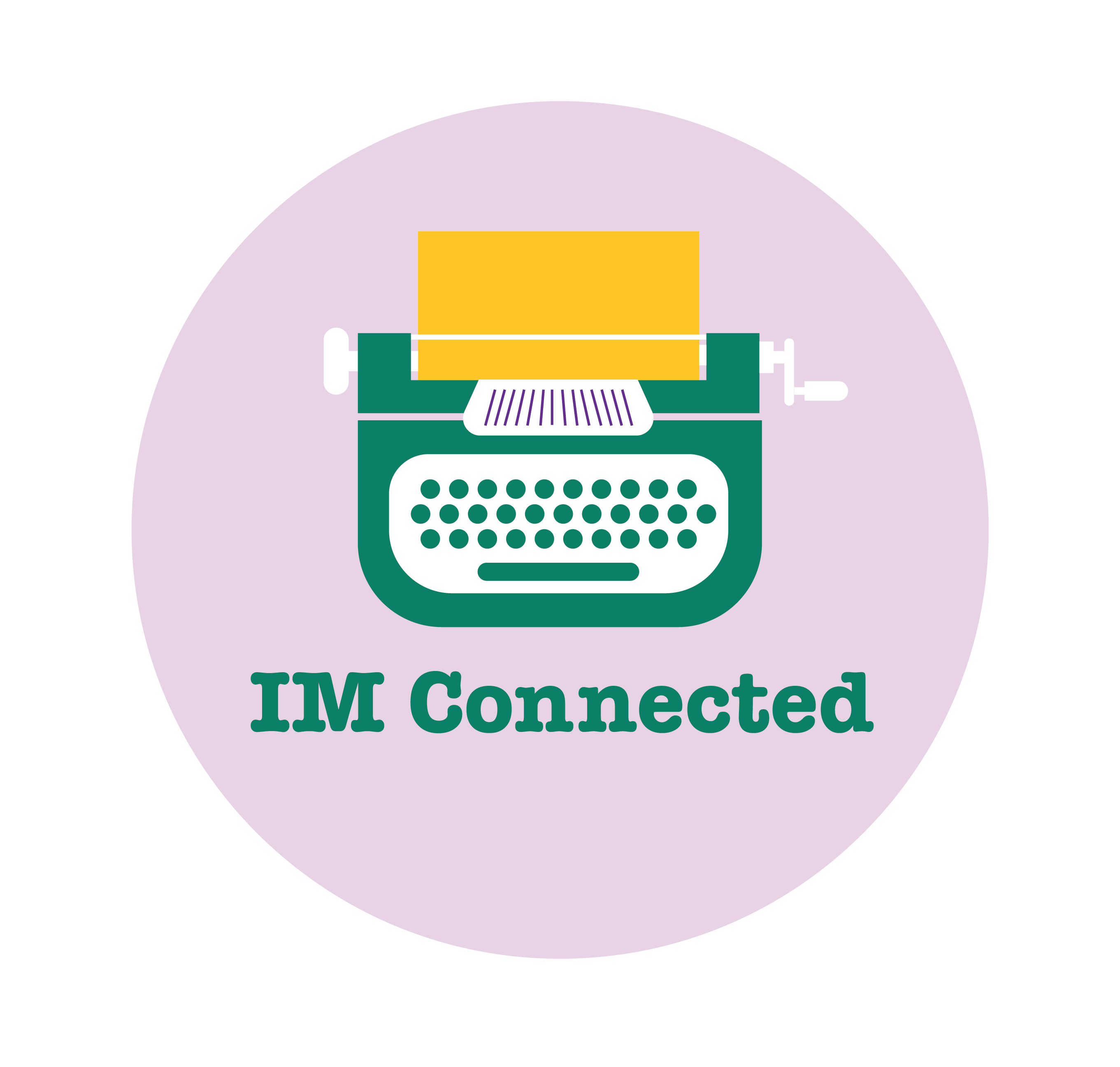 August 4, 2022
---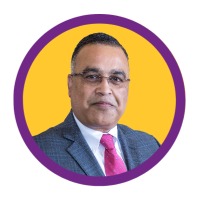 President's Message: Dr. Jitendra Barmecha
Progress note:
The number of people diagnosed with Monkeypox continues to rise in New York (New York City), the US, and globally. On July 23, 2022, the World Health Organization declared Monkeypox a Public Health Emergency of International Concern. On July 28, the New York State Department of Health declared Monkeypox a Public Health and State Disaster Emergency, and that was followed by the NYC Department of Health and Mental Hygiene (Health Department) declaring the Monkeypox infection a State of Emergency on Aug 1. Besides precautions and prevention, a Monkeypox vaccine was approved by the FDA. Tecovirimat (TPOXX) is an antiviral medication available through the Centers for Disease Control and Prevention (CDC) that is being used to treat Monkeypox infection under the CDC's Expanded Access Investigational New Drug (IND) protocol.
This week, NYS Governor Kathy Hochul announced the launch of the historic statewide air quality and greenhouse gas mobile monitoring initiative. Under this initiative, the air monitoring will provide data to help drive solutions to reduce greenhouse gases and other air pollutants, resulting in improved public health in the future. Enshrined into law through the Climate Leadership and Community Protection Act, New York is on a path to achieve its mandated goal of a zero-emission electricity sector by 2040, including 70 percent renewable energy generation by 2030, and to reach economy wide carbon neutrality. Governor Hochul Announces Launch of First Statewide Mobile Air Monitoring Initiative | Governor Kathy Hochul (ny.gov)
On an advocacy note, please urge Governor Hochul to veto S.74-A/A.6770, which would greatly expand the possible damages awardable in a wrongful death action. The Wrongful Death bill's most significant change allows a decedent's survivors to recover expanded non-economic damages, including money for their own pain and suffering, anguish, and loss of companionship, in addition to pain suffered by the deceased thus dramatically increasing our already outrageously high liability insurance premiums in NY. The NY Chapter ACP has collaborated with MSSNY and other professional associations urging Governor Hochul to veto these bills. NY State Assembly Bill A6770 & NY State Senate Bill S74A
The Million Hearts® 2022 initiative is now accepting applications for the Hypertension Control Challenge and encourages ACP members to apply. ACP is a partner in the Million Hearts Campaign, a national initiative that aims to prevent a million heart attacks and strokes by reducing hypertension and implementing evidence-based strategies to improve cardiovascular health. Click here to learn more about the rules and eligibility requirements to become a 2022 Million Hearts ® Hypertension Control Challenge Champion. All prospective Champions are required to complete the application form here. The submission deadline is September 7, 2022.
Finally, ACP invites you to recognize your peers (must be ACP members) who are making a positive impact on the "Women in Medicine" community. These notable physicians are working toward gender equality in medicine and supporting the advancement of women in medicine. Honorees will be recognized in September during Women in Medicine Month. Nominations close Friday, August 19. Women in Medicine Month Peer Recognition Nomination Form.
Stay cool, well hydrated and enjoy the rest of summer!
Jitendra Barmecha, MD, MPH, FACP, SFHM
President
---
Internal Medicine Physicians Encouraged by Proposals in 2023 Medicare Rules

Many of the provisions of the proposed Medicare Physician Fee Schedule for 2023 will help to better recognize the value that internal medicine physicians provide to their patients says the American College of Physicians (ACP). The proposed 2023 Medicare Physician Fee Schedule and Medicare Shared Savings Program rules were released by the Centers for Medicare and Medicaid Services (CMS) last month.

"We are particularly glad to see that CMS included the increased value for evaluation and management (E/M) codes used in inpatient settings in the fee schedule," said Ryan D. Mire, MD, FACP, president, ACP. "The changes in these codes, combined with the changes made to outpatient E/M codes in 2021, are significant in recognizing the value that internal medicine physicians contribute to their patients and our health care system across a variety of health care settings."
Read More
---
Members in the News!
Sal Volpe, MD, FACP is proud to announce the release of a book which he contributed to as editor and author.
Fellow subject matter experts from the New York Chapter of the American College of Physicians (NYACP) include: Jitendra Barmecha, MD, FACP, NYACP President; Patricia Bomba, MD, MACP; Curtis Cole, MD, FACP; J. Travis Gossey, MD; and Parag Mehta, MD, FACP.
Health Informatics : Multidisciplinary Approaches for Current and Future Professionals was developed for those training in academic centers as well as for those already "out in the field."
---
Resources to Help Increase Immunization Rates
ACP's I Raise the Rates initiative helps physicians and their teams assess, understand, and improve adult immunization rates and patient outcomes in their clinical setting.
Resources include:
Clinical updates including an Adult Immunization video series that reviews current recommendations

QI curriculum and practical tools to help increase immunization rates

Patient education resources

Team-based care articles, worksheets, and webinars

Information on immunization registries



---
ACP Health Policy Internship Application Cycle Now Open
ACP is now accepting applications from medical students and residents for the 2023 Health Policy Internship Program, which will take place May 1 through May 26, 2023. The ACP Health Policy Internship provides a multifaceted opportunity to learn about the legislative process, health policy, and advocacy in organized medicine.
One resident/fellow and one medical student will be selected to work in ACP's Washington, DC office with governmental affairs and public policy staff. We encourage you to share this opportunity with any students and residents who may be interested. The application closes on October 31, 2022. For more information about the program, please visit the Health Policy Internship Program page or contact Josh Serchen at jserchen@acponline.org with any questions
---
---
Home
Updated 8.4.2022